Beyoncé
, JayZ and Solange have been making headlines ever since
CCTV footage appeared of Solange violently attacking Bey's husband after the Met Gala 2014.
As The Queen was seen to simply stand by watching and even left the event with her sister, people seem pretty sure that Jay must have done something pretty bad.
It would seem like they may well be right - it looks there may be trouble in music paradise.
At the basketball recently Bey was spotted
with a red mark on her ring finger, where a tattoo once lay.
The tat was the roman numerals IV to symbolise her marriage, with
JayZ
sporting a matching one.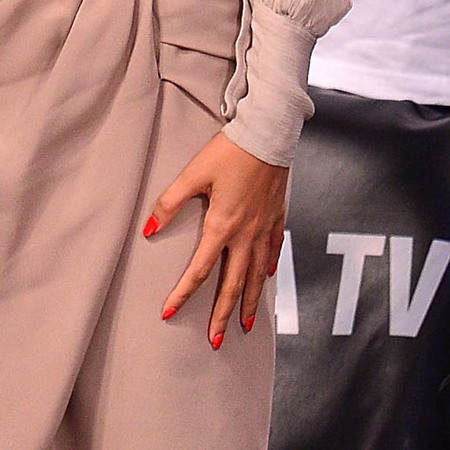 So, why would she want to remove something so symbolic of their love?
It was even thought to have influenced their
choice of name for Blue Ivy.
She is appears to have started the removal process before
the Met Gala
even happened, so perhaps what Solange found out, Beyonce already knew?
Needless to say there will be all eyes on the power couple.
Do you think they're headed for splitsville? Tweet us
@handbagcom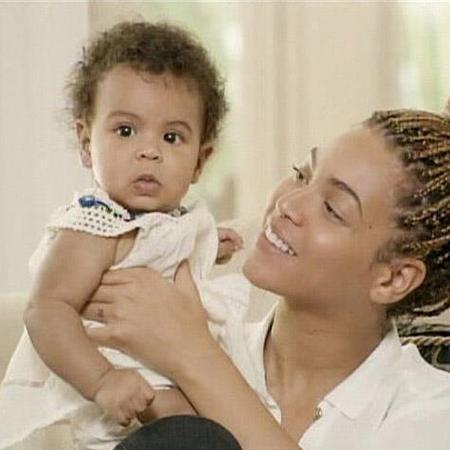 WHY DID SOLANGE ATTACK JAYZ?
BEYONCE TAKING STYLE TIPS FROM KIM KARDASHIAN?
MORE CELEBRITY NEWS