Sam Bailey
surprised no one when she took home the title of
X Factor winner 2013.
But anyone who was watching can't have missed just how much even her competitor's mentor was rooting for her.
Louis Walsh
spent most of the final telling Sam that she was going to win and urging viewers to vote for her.
Despite the fact that he had little
Nicholas McDonald
up on the stage fighting for the same record deal.
Nicholas and Sam had to choose their 'song of the season' - a track from any week previous.
Sam went for
The Power Of Love
from her first week, when she took home 23.4% of the votes - the most for that week.
Nicholas, on the other hand, sang
Angel
from week three, a week when he came second to Sam again with 25.3% to her 27% of the votes.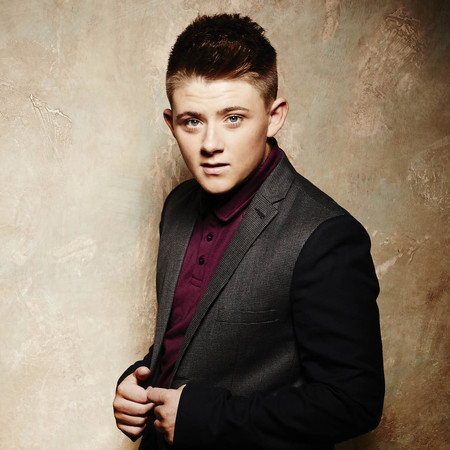 Little Nicky topped the votes in two of the weeks, one of which was when he sang
Adele
,
Someone Like You
, the song we heard him tell Louis he wanted to sing in the live final.
In that week he received a whopping 31.4% of the total votes with Sam taking 26.5%.
Good one, Louis.
Did he know these stats before told Nicholas to sing that song...?
In the end, the live final results were pretty conclusive with Sam taking 53.4% of the votes and Nicholas getting only 36.3% (the rest was lost votes for Luke on Saturday).
Nicholas has since spoken out to say how betrayed he felt by Louis's actions.
He told
The Mail Online
, "I was disappointed with Louis saying, 'Vote for Sam and her single everyone.' It felt like Sam was getting all the love."
Did Louis help Sam win?
She was ALWAYS going to win - with or without Louis
41.96%
Nicholas should have sung Adele but he would still have come second
29.46%
No amount of tartan trousers could hide Louis allegiances - Outrageous
28.57%
X FACTOR FAVOURITE SAM BAILEY SLAMS SHOW
KATY PERRY...AT LEAST IT WAS LIVE?
MORE TV NEWS AND GOSSIP