Claudia Winkleman
and
Tess Daly
apparently have the Strictly Come Dancing presenting job in the bag.
"It's their's to turn down", according to a BBC source for the MailOnline.
After
the announcement of Bruse Forsyth's departure
, rumours were rife about his replacement, would Rob Brydon fill his very shiny shoes, or would they just give the job to the women who'd been sharing it with him for the past two years?
Speculation would suggest they've gone for the latter option, the source explained, "They are both hugely popular with viewers and it is thought they will make a great team.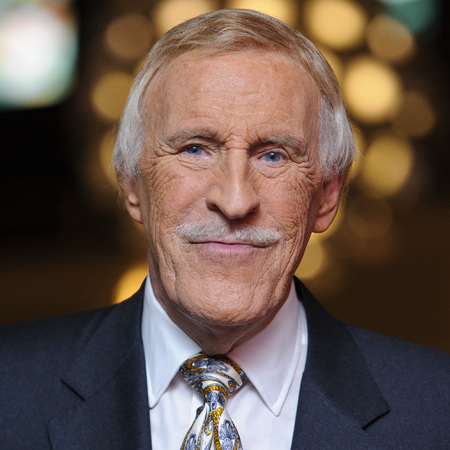 "They are familiar faces to Strictly viewers, but the appointment of two female presenters will shake the programme up."
As much as we love a bit of girl power, there's a little part of us that wishes this wasn't being presented as
a feminist issue.
Mrs Fringe is great at her job and has been doing it well for years, surely that's the real reason she should get Bruce's job?
Much like the moment recently, when comedy panel shows decided there had to be a woman present on every show, there is a little part of us cringing at the idea that having two women on a prime time Saturday night show would be a 'shake up'.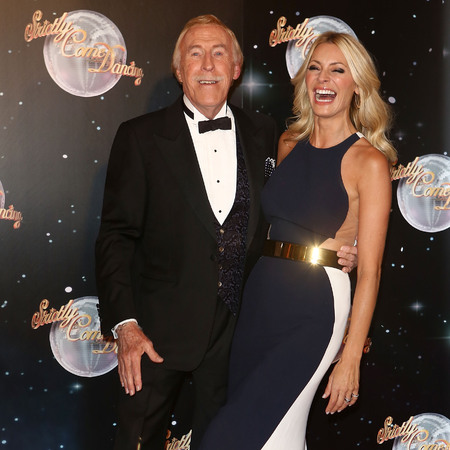 What do you make of the rumours? Do you want to see these two up front on Strictly? Tweet us
@handbagcom
MARK WRIGHT AND MICHELLE KEEGAN STRICTLY FOES?
OH DEAR CLAUDIA WINKLEMAN, NOT AGAIN?
MORE CELEBRITY ENTERTAINMENT NEWS