Lea Michele has joined the latest
topless picture
trend to take Instagram by storm (Lea have you been reading our site?), by posting this pic of herself topless on the beach in Mexico.
No, we don't mean a new
challenger for Rihanna's vacant throne.
Instead, The Topless Tour is a group of women who are embracing flashing in public as a way of liberation.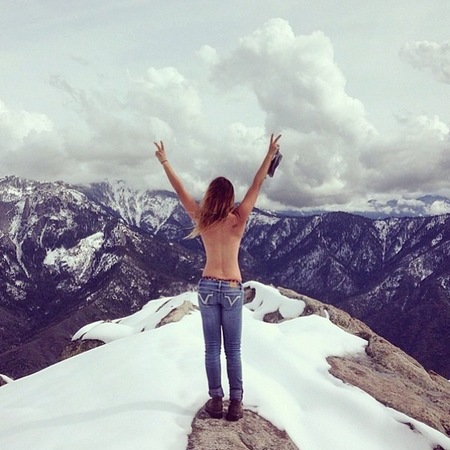 The idea being that it is freeing, promotes a
healthy body image
, and let's face it, is just plain fun.
Started a year ago by a group of friends hiking in Norway, the idea is not to be all raunchy about the whole thing.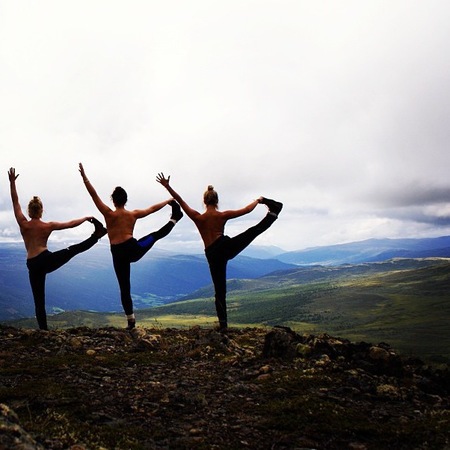 Shots are taken with backs to the camera, no faces and generally in some gorgeous natural location - like up a mountain.
The groups'
Facebook page
explains their aim is, "uniting people across the globe to feel the freedom and share their beauty with the world."
Women that have embraced getting natural with nature email their pics to the group, who then post them on Instagram.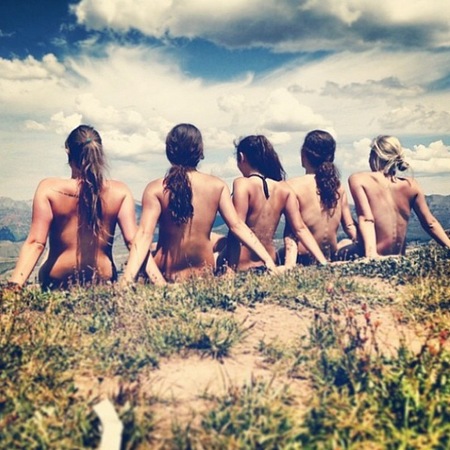 The three founding friends Lydia Buckler, Olivia Edington, and Ingvild Marstein Olsen, explained it makes them feel "so alive" and promise it is "good for the soul."
Quick, someone help us get the girls out of this lacy prison.
Thoughts? Tweet us
@handbagcom
STUDENT DECIDES NOT TO SELL HER VIRGINITY
ROSIE GOES TOPLESS FOR V MAGAZINE. THOUGHTS?
MORE FROM HANDBAG.COM