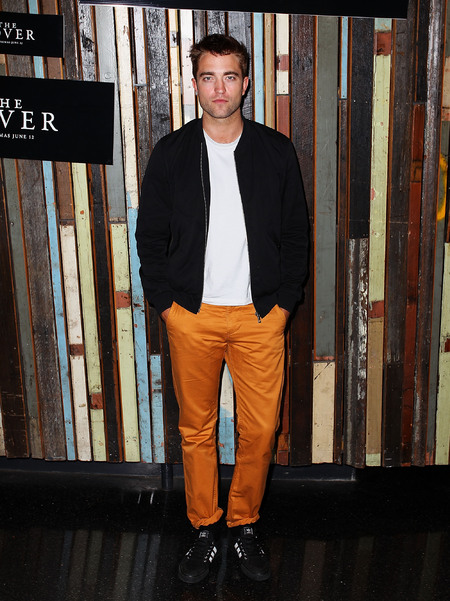 Robert Pattinson
may be far away from
Kristen Stewart
but it seems her effect is never totally removed - enter orange trousers.
You may not take style tips from your other half, but for most of us they will have an impact.
So we're wondering if RPatz took a hint from
Kristen Stewart's orange trouser ensemble
when
Chanel announced she was the new face of the Paris to Dallas campaign.
Now, we know she loved wearing his clothes, especially when he was in Australia filming
The Rover.
Which, incidentally is the flick he's promoting in his bright chinos.
Ah
the never ending circle of Robert Pattinson and KStew
...now let's wait for
those angsty break up songs he's recording.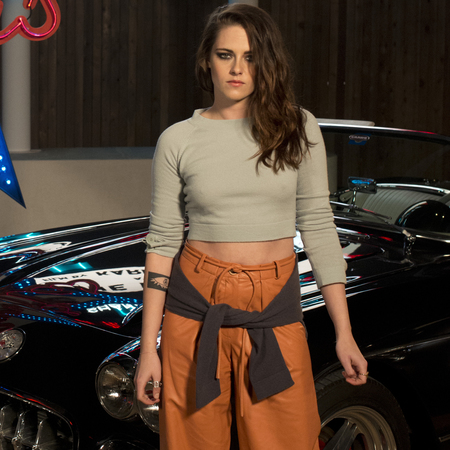 ROBERT PATTINSON PREFERS SEX SCENES WITHOUT KSTEW
BIG RPATZ AND KSTEW NEWS
MORE CELEBRITY NEWS AND GOSSIP