Need a
break from the turkey
sandwiches, family squabbles and
EastEnders this Christmas
? Don't worry, your TV is there to help you! Join us for an alternative look at this year's Christmas TV highlights.
The IT Crowd Special: the Internet Is Coming
While your family settle down for the snoozefest that is known as
Midsomer Murders
, sneak into another room and watch this one off episode to kick start IT Crowd Night. Ok, not very sociable but you will be
laughing your arse off
while the others get serious over the murder of some cows in the countryside.
Christmas Eve, 9pm, Channel 4
Gone With The Wind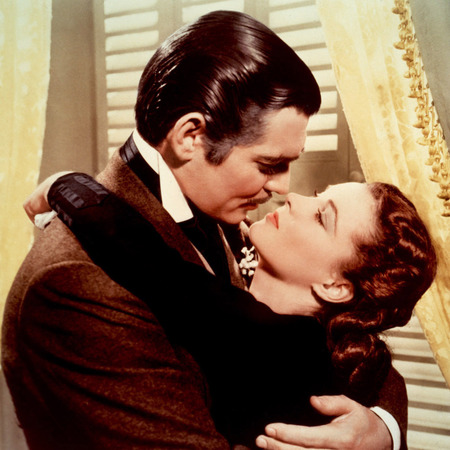 Oscar winning romance on Christmas Day featuring Clark Gable. Bring out the tea and
fancy biscuits
right now.
Christmas Day, 10.15am, Channel 5
The Royal Ballet: Don Quixote
Doctor Who followed by EastEnders? Forget the depression that surrounds Albert Square and lift your Christmas spirits with Choreographer Carlos Acosta's first work for The Royal Ballet. You will be mesmerised by the beauty. Merry Christmas.
Christmas Day, 8pm, BBC4
Ben and James Versus the Arabian Desert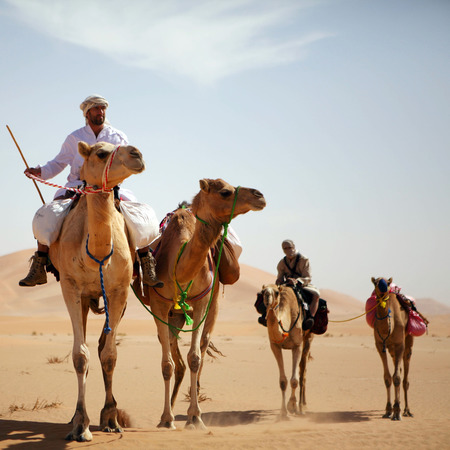 Ben Fogle and James Cracknell trek the Arabian Desert following in the footsteps of explorer Wilfred Thesiger.
True friendship that's put to the ultimate test
.
Boxing Day and Friday 27 December, 9.15pm, BBC2
The Call Centre Christmas
Tea lady Hayley is in charge of the office Christmas party. Sounds like fun? Not when you have to cater for Swansea's third largest call centre. Hilarious.
Friday 27 December, 8pm, BBC3
5 WAYS FACEBOOK COULD RUIN YOUR ROMANCE
TOWIE CAST UNRECOGNISABLE AFTER LUCY MECK'S EXIT
MORE CHRISTMAS IDEAS FROM HANDBAG.COM