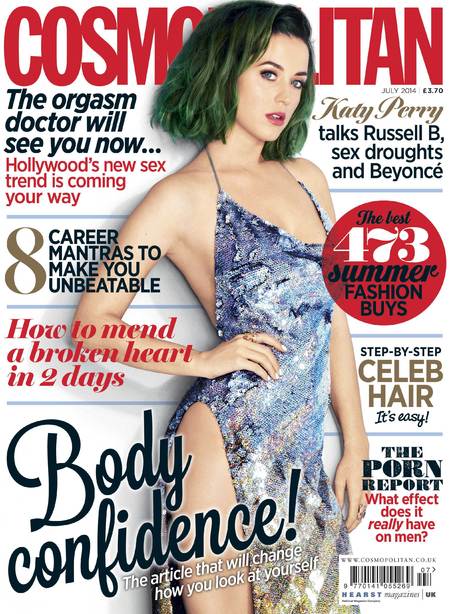 Katy Perry
has opened up about growing and learning since her
divorce from Russell Brand.
The singer is the global cover star for
Cosmopolitan
's July issue, where she talks
about her love life
from Brand to John Mayer, and
getting your sh*t in order.
"I guess I happen to be attracted to high-frequency men...", explains Perry. "A lot of therapy has happened [since Russell Brand] and a lot of understanding and growth."
"Sometimes you have to go through all this sh*t to
get your grips on life
, and figure out what your next boundaries in your love life and world are going to be."
Katy, who is currently single following her
split from Mayer
in March, added, "You have to go through the mud in order to find that peaceful place. In the long run, it was necessary for me to have more of a teammate."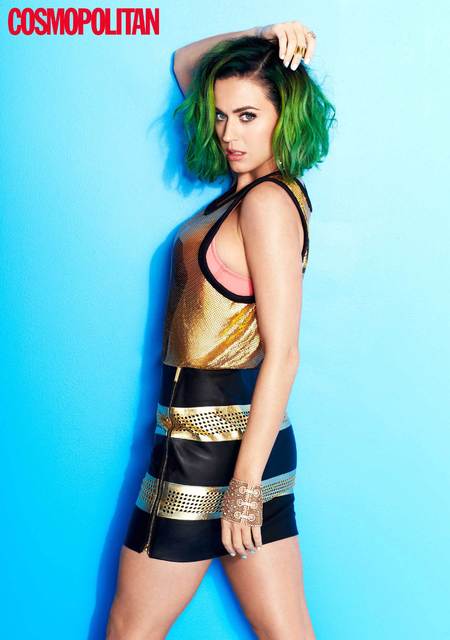 The full interview appears in the July issue of Cosmopolitan, on sale 3rd June. Also available in digital edition on Apple Newsstand.
For further content, please go to Cosmopolitan.co.uk
HOW TO RECOVER FROM GETTING DIVORCED YOUNG
KATY PERRY & MADONNA'S SEX PLAY DIVIDES OPINION
MORE CELEB NEWS