In answer to your question 'what do Kendall and Kylie Jenner do for a living?' they've gone away and had a think, and decided to be authors.
Fresh from
Kendall conquering fashion week
, it has been announced the sisters have penned a 'thrilling dystopian story about two super-powered girls, Lex and Livia" called
Rebels: City of Indra
.
The young adult fiction hopes have similar
success to The Hunger Games
and
Twilight
franchises.
Amazon say
, "In this fast-paced, dystopian thriller, Lex and Livia reluctantly team up to save Kane [Lex's friend] after discovering that they share a mysterious identical mark - not realising that their biggest danger is in each other. You see, these two girls have a secret, a secret that even they do not know: they are sisters. Twins. And that is forbidden…"
We probably will read that. But not because we want to you understand. Our job demands it.
However, even the Jenner sister's leagues of fans couldn't save them from the
Twitter
mockery.
Kendall and Kylie Jenner, now it takes two people to not write a ghostwritten book. Does sharing non-workload make it twice as not tiring?

— Neil White (@neilwhite1965) February 19, 2014
Kendall and Kylie Jenner wrote a book........ wtf is life

— lindsey mullen (@lindsey__mullen) February 19, 2014
The book is set for release in June. Will you be reading? Tweet us
@handbagcom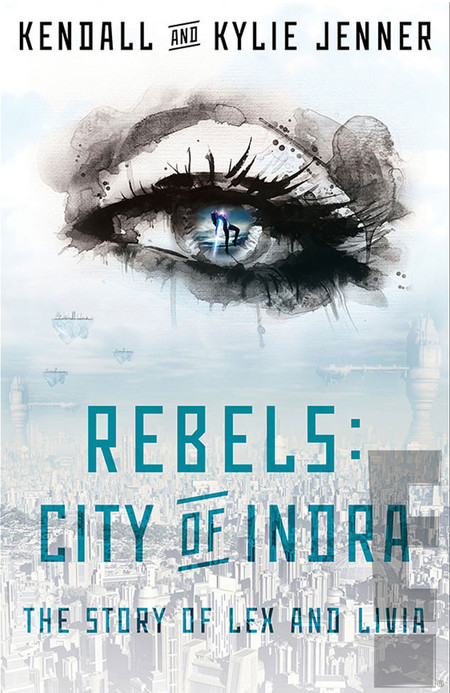 FIRST LOOK AT LENA DUNHAM'S NEW BOOK
THE VERY WORST FIFTY SHADES OF GREY MERCHANDISE
MORE CELEB NEWS