We've been keeping track of the
Made In Chelsea
character while they set up in
New York for their special summer spin-off.
So, we've got the low down on the
potential break-up of Alex and Binky
, we've seen
who Lucy Watson has replaced Binky with
and of course there's how
Jamie Laing ended up in hospital.
But what about the new faces? It's time to meet them.
Alik Alfus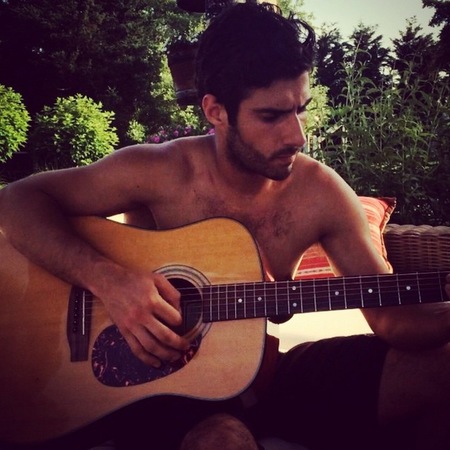 Alik Alfus, 25, is the vice president of Libra Leather in
NYC
, a family business involving leather and paint. It's very arty, very bohemian. You know.
Billie Carroll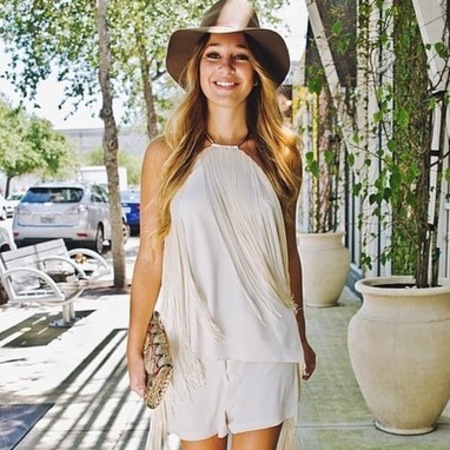 Billie Carroll, 22, splits her time between the Bahamas and New York and
blogs about her style
in between. It's a hard life eh?
Jules Hamilton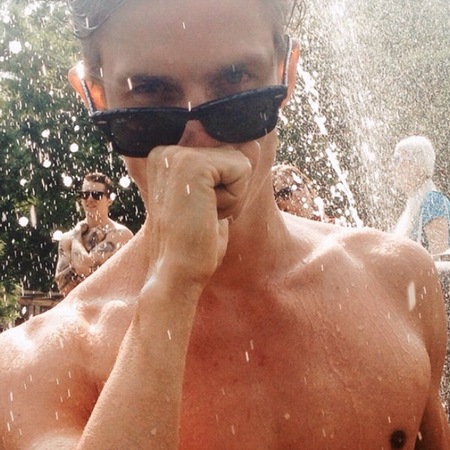 Model Jules Hamilton, 24, makes arty films in between
fashion shoots
and runway walks.
Carson Eisenhart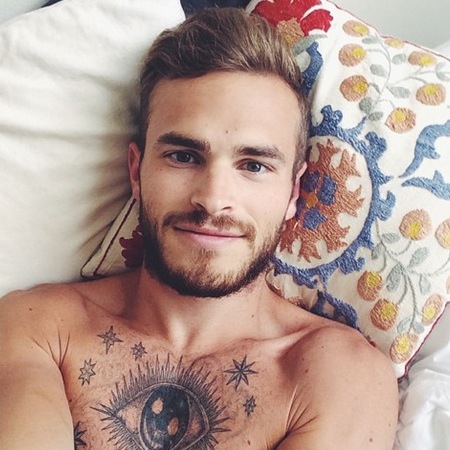 Billie's GBFF Carson Eisenhart, 24, used to work for
Christian Louboutin
but now just spends his time being fabulous and studying...oh, and taking selfies.
Picked a favourite already? Tweet us
@handbagcom
The made in chelsea girls' handbag collection
NEW MADE IN CHELSEA NEW YORK TRAILER REVEALED
WHAT'S IN STORE FOR MADE IN CHELSEA NEW YORK?
MORE CELEBRITY GOSSIP