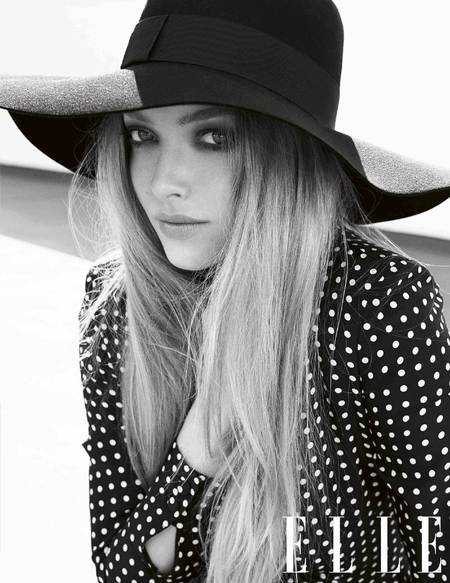 Amanda Seyfried
has praised the rise of more curvy stars like Kate Upton for ushering in a
new era of body image.
The actress speaks to
Elle magazine
in a new cover interview, admitting that she
feels the stomach pressure
like the rest of womankind.
But don't worry,
Kate Upton
will make everything alright.
"I would be lying if I said I wasn't constantly aware of what I'm doing with my body," she reveals to the mag.
"I don't have to
look like a supermodel
. I don't have to have those abs – the camera doesn't see that. But because we have all been designed to want these things, I'm a victim of this stuff, too. Thank god for Kate Upton. She's a supermodel,
she has curves
. She's like the new image of beauty and thank god.'
We second that. All hail be to Kate.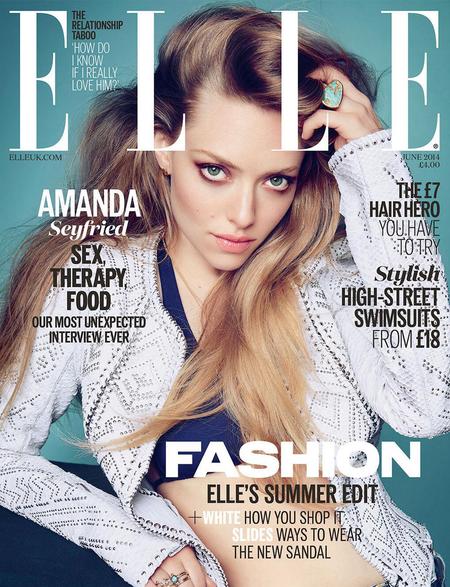 Of course Amanda might be feeling the pressure more than most as she can not stop reading what people say about her
on Twitter:
"You can't take yourself too seriously if you don't wanna die. So yeah, sometimes I read the feed on Twitter where people are
talking about me
," Amanda says.
"I was scrolling one day, and there was something really sweet, like: 'Amanda heart heart' and a picture of me. And then there was: 'All movies starring Amanda Seyfried are definitely going to be awful.' Well, I want to see what people have posted."
Check out the incredible behind the scenes video of Amanda Seyfried's photoshoot, elleuk.com/elle-tvAmanda's full interview appears in the June issue of ELLE UK, on sale 1st May. Also available as a digital edition.
Love Amanda? Tweet us
@handbagcom
AMANDA SEYFRIED'S ELLE HAIR IS AWESOME
HOW TO DO AMANDA SEYFRIED'S BOLD MAKEUP
MORE CELEB NEWS