The most
reliable source since The Mail Online for George Clooney info
,
OK
USA has reported that
Eva Mendes
is pregnant with
Ryan Gosling
's child.
A source told the magazine, "She's been ready for motherhood for a while now and to be sharing this experience with Ryan is a dream come true for her!"
They continued, "Ryan doesn't think they need to marry just because they are having a baby, but Eva believes it's important to have their lives fully intertwined."
Perhaps
her absence from Cannes
was actually down to her
growing baby bump
?
We were feeling seriously sceptical upon hearing the news - how does someone avoid being photographed for seven months?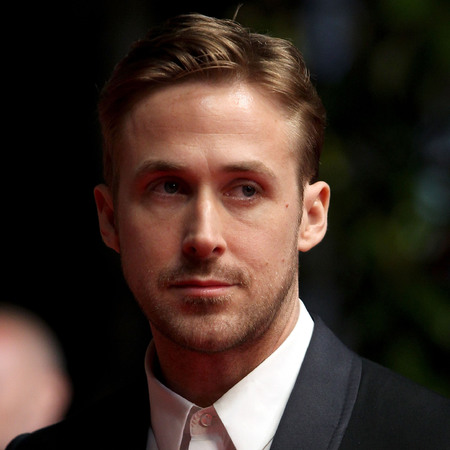 Also, remember when
OK
had to print
an apology retraction when Jennifer Lawrence and Nicholas Hoult didn't get engaged.
And what about of all those
twins Kate Middleton has been carrying
?
However, it seems our disbelief was our Gosling crush talking;
Gossip Cop
has reported it as 10/10 true. In
GC
terms that's pretty irrefutable.
They stated, "The rumoured pregnancy was confirmed late Wednesday."
Then went on, "Neither has said anything about the baby news."
Do you think Eva's pregnant? Tweet us
@handbagcom
Celebrity mums and their kids
WHO WANTS TO GIVE RYAN GOSLING A SHOULDER TO CRY ON?
AMERICA CLAIMS KATE MIDDLETON IS PREGNANT. AGAIN.
MORE CELEBRITY GOSSIP