Jennifer Lawrence
was awarded with the
BAFTA award
for Best Supporting Actress for her role in
American Hustle.
No surprises there.
But, it seems a lot of people were far from impressed.
"Predictable," "yikes," and "why," were all responses firing around
Twitter
after the winner was announced.
WHYYYYYYYY DID JENNIFER LAWRENCE WIN BEST SUPPORTING ACTRESS OVER LUPITA NYONG'O #BAFTAs

— Jon (@prasejeebus) February 16, 2014
I could have played Jennifer Lawrence's role in American Hustle. Anyone could've. #Baftas

— Kris Rawls (@Krissykins1) February 16, 2014
Ouch, is the
Jen Law love
wearing off?
Were we right all along,
Is Lupita Nyong'o the new Jennifer Lawrence?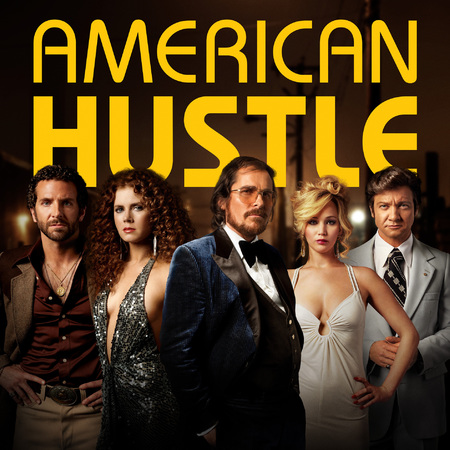 What do you make of the decision? Tweet us
@handbagcom
WHY ISN'T BENEDICT CUMBERBATCH AT THE BAFTAS?
BEST DRESSED AT THE 2014 BAFTA AWARDS?
MORE AWARDS AND CELEBRITY NEWS