Katy Perry
's new album
Prism
is out today and she's explained just how personal it is - she wrote it after suffering a serious knock after her split from Russell Brand.
She told The Sunday Times, 'I was in bed for about two weeks. I was pretty f***ed, yes. It hurt a lot - I got a good knock."
One song in particular,
By The Grace Of God
is written about her picking herself up after the split.
She said, "The song is very autobiographical. I was down and out, I'd lost hope, all of my confidence had been shattered. Unfortunately, although I had a lot of outward self-identity, I didn't have the inner kind, I hadn't built that up."
So, we've identified the five most common times in your life when you may hit a confidence low and how you can deal with them.
Confidence issues: When a relationship ends
If like Katy you're suffering after a break-up here are some tips for getting your chin up, with some help from relationship expert Paula Hall.


Give yourself time: Paula explains, "Although you can end the physical attachment very quickly, the emotional attachment takes longer, and if that's been a difficult relationship, there may be some scars."


Treat yourself: If there's ever a time to indulge it's now. A massage, nice food, your favourite magazine - whatever cheers you up even a bit.


Rely on your friends: They're there for a reason, they care and it's they're job to listen


Don't beat yourself up or ask "why me?" Sadly, you are not the first and won't be the last. Just think of Katy!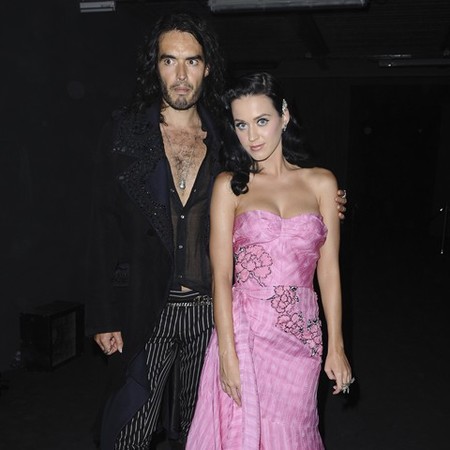 Confidence issues: In a new relationship


Ask yourself why you're feeling sensitive so early on - is it this the right guy for you?


Is there an ex in the way (his or yours)? Face up to it and talk about it. There may be an uncomfortable conversation in store.


Make time for your friends. Don't spend every minute with each other...Andy Jordan and Louise Thompson taught us that is not a recipe for success. He'll have time to


Don't beat yourself up or ask "why me?" Sadly, you are not the first and won't be the last. Just think of Katy!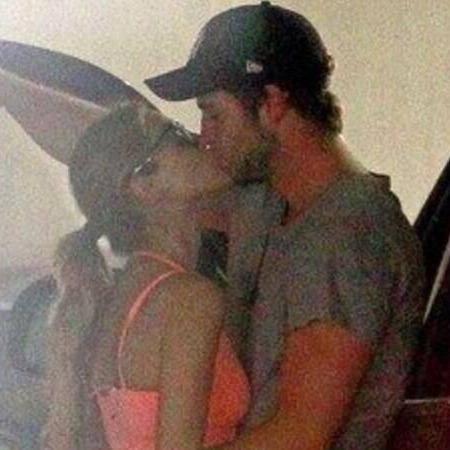 Confidence issues: When you have money problems
Here are a few tips from Professor Karen Pine and financial coach Simone Gnessen to help understand how to keep on top of your finances.


Don't bury your head in the sand. Stop avoiding reading your statements and monitor finances regularly. If you don't already have internet banking, get it.


Visit a plain speaking, friendly money website regularly, such as the Money Advice Service. Or talk to a financial coach.


Track your spending for a month and plug the leaks. Shop around for the best deals. Deal with debt now.


Cut up your credit card until you can afford to pay it off in full every month.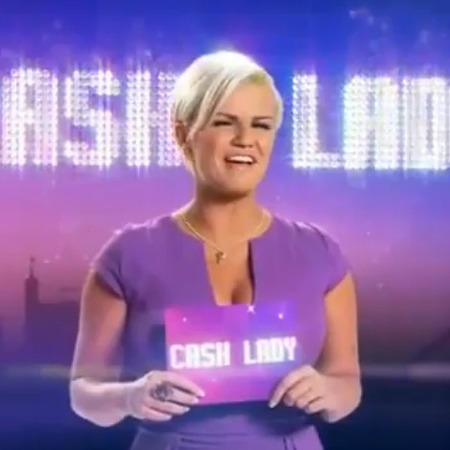 Confidence issues: When you lose your job
Our careers define us more than ever, which makes the pain of redundancy or losing a job all the more difficult, so remember this:


Hard as it is to accept, it is a terrible time for the job market and it probably more to do with harsh budget cuts than your performance


This may be a sign that you were not in the right job for you. If you didn't excel there, you will somewhere else.


You're never to old for a mentor, speak to someone you respect and ask get some advice.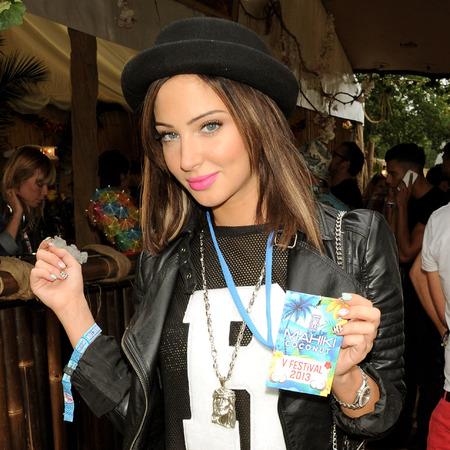 Confidence Issues: When you have an illness
There's nothing most of us take for granted more than our health and strong bodies that work. When that leaves us, it's incredibly difficult to stay positive or see how others can relate.


Be informed about your illness but don't obsess or become a 'cyberchondriac'. Being armed with knowledge can be hugely empowering.


Discuss anything with your doctor that you don't understand and make sure you're getting your information from a legitimate source.


Even if your friends don't understand exactly what you're going through, don't shut them out, they want to be there for you.


When you feel like you need to speak to someone who really understand, don't be afraid to find a support group in your area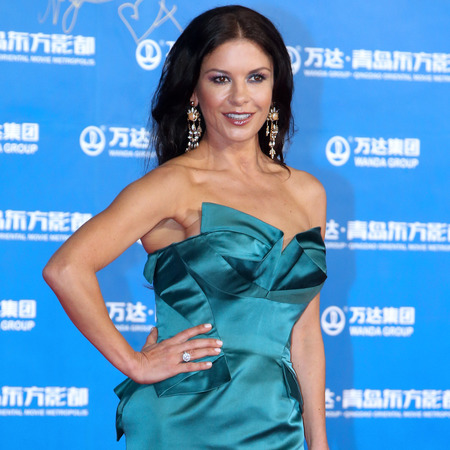 HOW TO DEAL WITH A PANIC ATTACK
INTERVIEW: KHLOE KARDASHIAN ON HOW TO DRESS CURVES
MORE HELPFUL LIFE ADVICE