James Franco
may have
stopped posting creepy naked photos of himself
with
his hands down his pants
, but he's been acting typically odd - this time it's all about
Lana Del Rey
.
The actor took to his Instagram to share his affections for the singer.
He posted a photo of her music video with the caption, "HAPPY BDAY LANA DEL REY!! I'm OBSESSED with the RIDE video! @lanadelrey".
On Friday, James posted a snap of the two of them together, "LANA LANA LANA (My new friend)".
Now we all know how much
Franco loves an all-caps
but if we were Lana we'd tread carefully.
Since then he's posted many a snap of the two of them together, as well as some more of him just 'fangirling' out at her picture.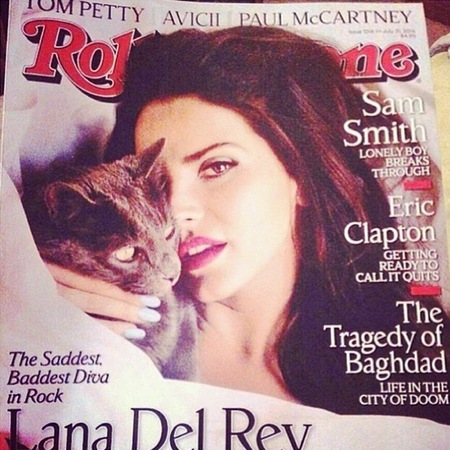 For instance, he just shared a picture of Lana on the cover of
Rolling Stone
.
We all know what happened the last time
James Franco used social media to speak to a lady, sorry, girl.
Lana Del Rey
has
recently broken up with her boyfriend but was since spotted with Italian director, Francesco Carrozzini.
She told
20 Minuten
, "We are currently not together. He is a wonderful person. But there are some things with which he has to deal.
I will not explain it in detail. This was hard on our relationship, I no longer felt free. We'll see how it goes."
Sounds like she's got a thing for
arty, tortured types
so this could be a match made in heaven...then again, maybe he's just embarrassing himself.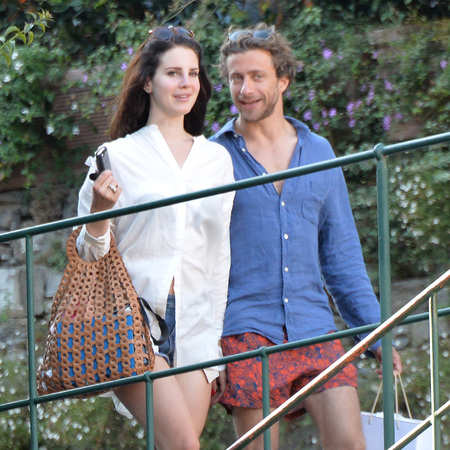 JAMES FRANCO EXPLAINS THOSE INSTAGRAM PICTURES
LANA DEL REY TURNED DOWN PRADA PAYCHEQUE
MORE CELEBRITY GOSSIP