For a minute there were thought
Kelly Brook
may have snuck off and got married in secret. The sneaky devil.
The model posted a
snap on Instagram
of her and boyfriend David McIntosh on the Eurostar this morning with the caption:
"Look how happy my husband looks :) #Eurostar#France #WeddingCelebrations"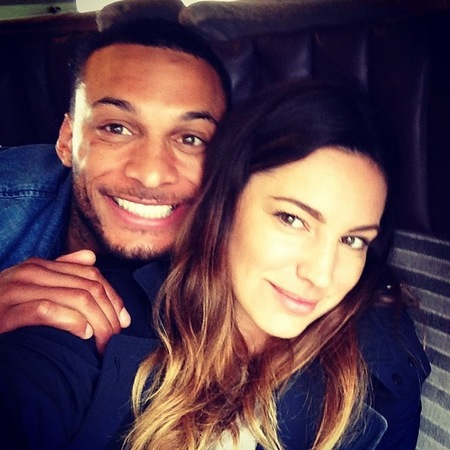 We weren't born yesterday, and we've been dealing with celebs too long to be so easy fooled.
We asked Kelly to pick one of the following:
a) Already
secretly married
b) Going to France to
get married this weekend
c) Just like throwing the word 'husband' around willy-nilly and actually you're off to someone else's wedding.
It seems it was answer c with a hint of b.
The
underwear model
has since posted more snaps declaring that it is her cousin's wedding not hers.
Just don't go being the bride who cried hubbie Kelly, think of the presents you might miss!
Tweet us
@handbagcom
Celebs that got married in secret
IS THIS KELLY BROOK'S WEDDING THEME?
TAKE A TOUR INSIDE KELLY BROOK'S HOUSE
MORE CELEB WEDDING NEWS