James Franco
has gone from global heartthrob to generally accepted Hollywood weirdo very quickly, all thanks to a set of
bizarre naked selfies on Instagram.
From
snaps in bed, both alone and with a friend
, to a seriously revealing picture of the
Spring Breakers
star with his hands down his pants, Franco's gone rogue.
While people have
speculated that he must be on drugs
, James has offered an explanation of sorts.
Appearing on David Letterman he explained, "To me, it's just a fun thing. It's something I don't put a ton of thought into, but it gets a lot of attention.
I have a lot of followers on
Instagram
."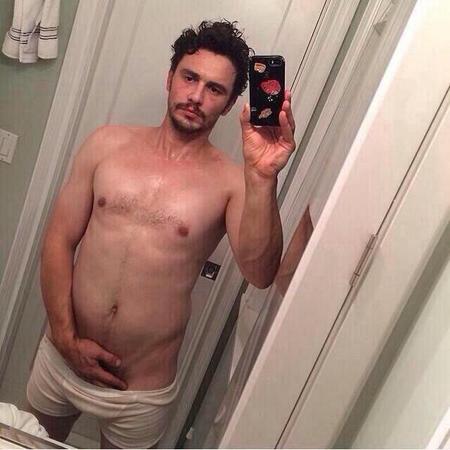 Despite it seeming quite apparent that James is not suffering from any kind of mental health problems, he then compared his choices to the moment when
Britney Spears
appeared to unravel in front of the eagerly watching paparazzi.
"Like that Britney Spears shaved head moment, where it's sort of like, 'All right, you want me? Here you can have me, but I am going to be really ugly."'
Bit of a difference between paps and
Instagram selfies
though, is there not?
He went on to argue that it's his personal account and it's the world's fault for caring.
He said, "I didn't ask you to look at it. It's what the people want... If you don't want to see it, don't follow me.
Don't follow me on Instagram."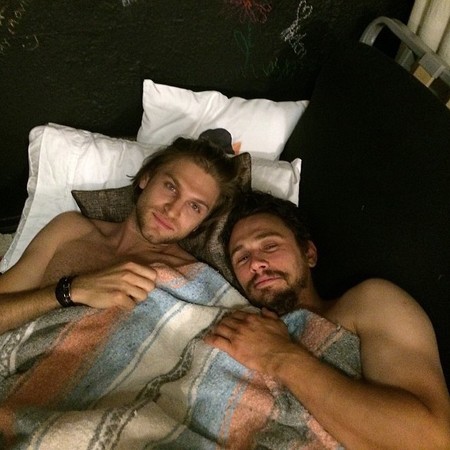 Still fancy James Franco? Yeah we're not sure either...Tweet us
@handbagcom
JAMES FRANCO, EVEN ZAC EFRON THINK YOU'RE GROSS
JAMES FRANCO 'EMBARRASSED' ABOUT SEDUCING GIRL
MORE CELEBRITY NEWS