We were due a good new reality show,
Strictly Come Dancing
and
The X Factor
are over and the weather is still rubbish.
Enter,
The Jump.
Channel 4
's newest reality show will have celebrities, "compete in some of the most terrifying winter sports including Skeleton, Bobsleigh, Speed Skating, Skier Cross and Slalom."
Sounds like
The Games
on ice. Hurrah!
So, who's involved then?
12 celebs have put themselves up for the challenge, including TOWIE star
Amy Childs
, singer and part-time leaf model Sinitta and Pussycat Doll Kimberly Wyatt.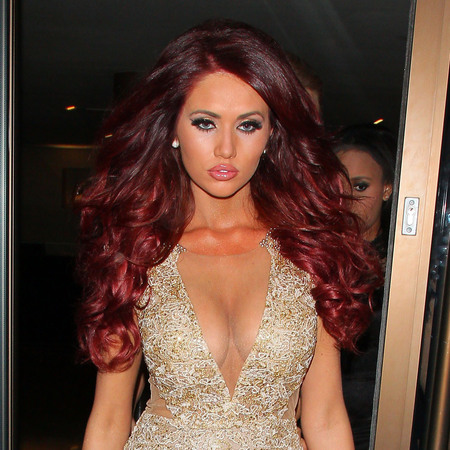 From the sporty side of things we've got cricketer Darren Gough and Sir Steve Redgrave.
There's also comedian Marcus Brigstocke, socialite and party promoter Henry Conway and Laura Hamilton.
And, if the snow's reeking havoc with anyone's do, celebrity hairdresser
Nicky Clarke
can lend a hand on the way down the slopes.
Now
that
would be a show!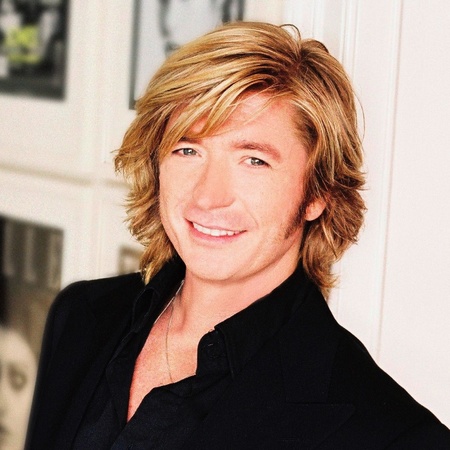 Anthea Turner and Melinda Messenger will also be joining along with the man with the most confused accent in show business Richie from 5ive.
Eddie Edwards, their coach has said "This competition is as much about mental strength as it is about physical agility.
!Winter sports are tough to master; it takes skill, guts and determination to get round a course.
"The ultimate test will be The Jump itself. I know how hard it can be when the world is watching."
Will you be watching? Tweet us
@handbagcom
IS KYLIE'S FLIRTING ON THE VOICE PROOF OF TV'S DOUBLE STANDARDS?
THIS IS WHY SPORT RELIEF GBBO WINS OVER CBB
MORE TV NEWS AND GOSSIP