James Franco
has made quite the name for himself;
creeping all over Instagram
,
picking up under age girls
, staring in possibly the worst film in living memory,
Spring Breakers.
So, it's always interesting to read his
oh-so-arty articles
published in various corners of the internet.
The latest one, on
Art Practical
, is an ode to our favoruite seedy, gun-filled movie, in which he plays the character of white, cornrowed gangster Alien.
Talking about his teen co-stars
Ashley Benson
and
Selena Gomez
, he references the two options for womanhood.
He describes them as, "glossy teens on the verge of womanhood, at that crucial point of transition when they become Miley Cyruses, or Jessica Albas, or nobodies."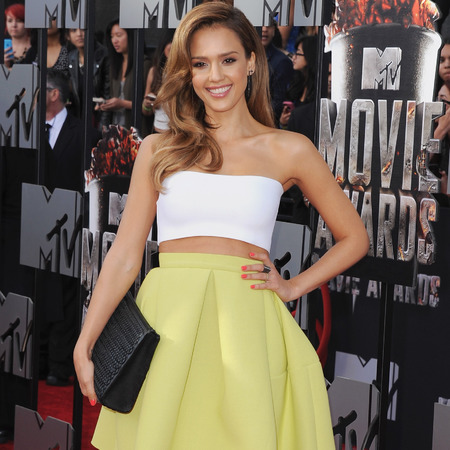 Guys, which woman are you?
He further claims, "There will never be a movie or a character that is more important for this age. Spring Breakers' Alien is 2013."
As with
so many things James Franco says
and does, we can't work out if it's all a satirical joke at our expense.
What we do know, is it's a real treat.
He goes on to explain that, "Three hundred years from now, when people want to look back at dis time, they won't go to the Obama inauguration speech, dey will go to Spring Breakers."
What do you think? Just another strange joke, or is he headed
the same way as Shia LaBeouf
? Tweet us
@handbagcom
Are you a Miley Cyrus?
JAMES FRANCO TRYING TO DATE LANA DEL REY?
JESSICA ALBA'S BODY CONFIDENCE TIPS
MORE CELEBRITY GOSSIP AND NEWS