January Jones
is not impressed by the
Fifty Shades of Grey
film so far, but not because of
the deleted sex scenes
- instead she has a beef with the film's poster.
Like a
plagiarism crime fighter
, the actress posted a snap on
her Instagram
of the new Fifty Shades poster saying 'Does this look familiar to anyone else? #madmenpostercirca2010'
The poster was released at the end of January to start
promoting the release in February 2015
. We're presuming this will be the first of many over the next year.
But now you come to mention it Jonesy - it does look similar.
As one of her
Instagram followers
commented, 'They clearly hired the wrong advertising agency. #sterlingcooperforever'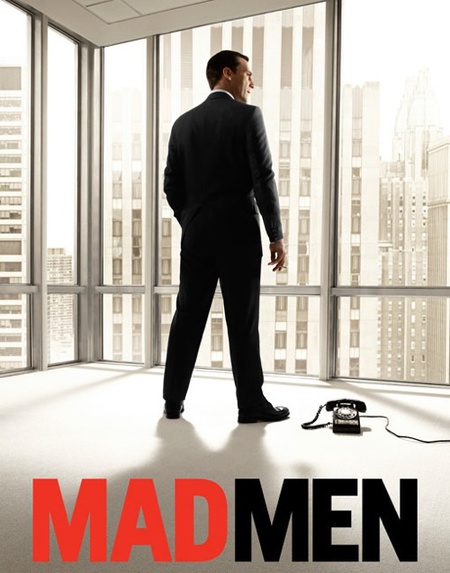 Are you still waiting for some good news from the Fifty Shades set, or do you just not care? Tweet us
@handbagcom
Are you over Fifty Shades of Grey?
No, never, I can't wait for the film and I love Christian Grey. LOVE HIM.
33.91%
Yeah, I loved the books - but I'm bored now.
21.74%
So over it I was never under it. Or something. Whatever, it's lame.
44.35%
BAD NEWS FROM THE FIFTY SHADES OF GREY SET FOR SEX FANS
A LIST OF THINGS SHIA LABEOUF SHOULD SAY #IAMSORRY FOR
MORE CELEBRITY NEWS