Jared Leto
may be about to see
The Hunger Games
contingent of his fan base dramatically reduce after he passed a comment that
Jennifer Lawrence's second Oscars fall
wasn't all that genuine.
The actor took home the Best Supporting Actor role for
Dallas Buyers Club
and he told
Access Hollywood,
"You know, I'm starting to wonder if this is a bit of an act," referring to
Jennifer Lawrence
's trip.
Jared has taken his fan base to a whole new level - we would like to know the percentage of this that is based on
his glorious, glorious hair...
But, even in jest, we'd recommend never taking on the like of JenLaw fans.
We don't take kindly to bad mouthing the woman who will
flap her bingo wing on the red carpet.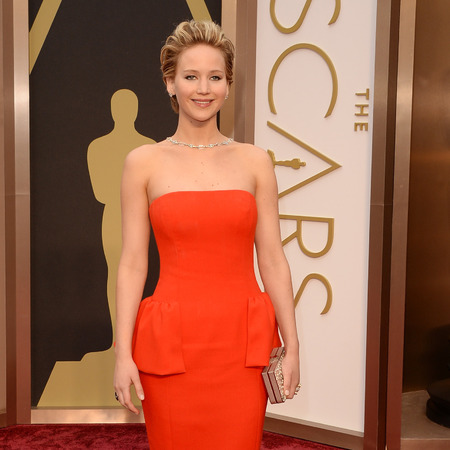 JARED LETO & HIS MUM WIN BEST HAIR AWARD
10 BEST JENNIFER LAWRENCE MOMENTS
MORE CELEBRITY NEWS