After the
Ryan Gosling and Eva Mendes baby
news, Twitter pronounced
Blake Lively and Ryan Reynolds the next celebrity couple to get pregnant
. Apparently, Blake's fine with that plan.
While the
rumours about Cheryl Cole being secretly pregnant
have been met with a stony silence,
Blake Lively
has been openly chatting about pregnancy, and what Ryan will be like as a dad.
Talking to US
Vogue
Blake said, "He's going to be a great father and leader and patriarch—he's so meant to be all of those things.
"The fact that he lived so much before we got together, he's the exact realised person that he should be. And so I get to share my life with the person he's become, and we get to grow from there."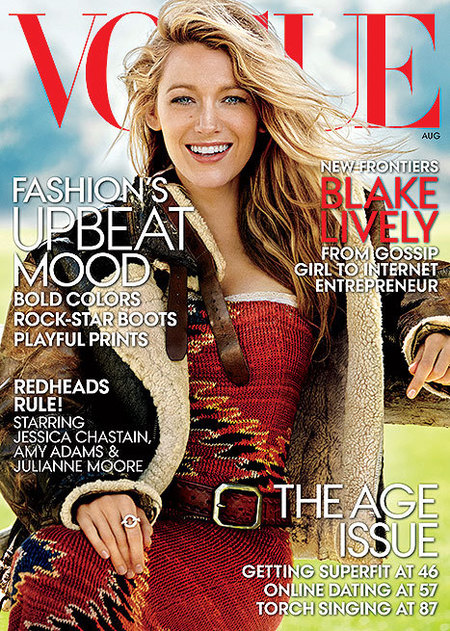 After revealing more about her
new lifestyle website Preserve
, which launches later this month, Blake also spoke about how neighbour
Martha Stewart saved her wedding
from ending in disaster.
"Our wedding was becoming a disaster, and we didn't know what to do, so we called Martha!
"She said, 'Don't worry. I'll handle it.' She sent her team down to save us. And then she called her friends who have a home in South Carolina and set us up at the most amazing getaway. This is the day of our wedding!"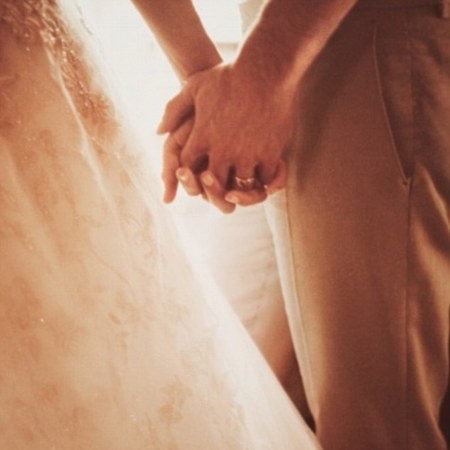 Talk about friends in high places, eh? Tweet us your thoughts
@handbagcom
IS CHERYL COLE PREGNANT?
BLAKE LIVELY TURNS FOODIE WITH NEW WEBSITE
MORE CELEBRITY AND LIFE NEWS