Don't make
New Year
the time when you're skint. Take a look at our 10 tips for quick ways to earn some extra money.
Make money by Recycling your old mobile phone
With a
new phone
launched onto the market almost every month, you're bound to have a few
old phones
gathering dust. Selling your old phones is easy, check out sites like
SellMyMobile.com
to find out how much money your old phone is worth.
Rent out your spare room for quick cash
If you're lucky enough to have a spare room in your house, then why not put it up for rent? Social travel sites like
Wimdu.co.uk
allow you to set your own price, and what's more, guests (and hosts) are reviewed after each stay so you can make sure you get someone reliable.
Become a mystery shopper
Get paid for your Saturday shopping sesh by becoming a mystery shopper. Check out sites like
retaileyes.co.uk
and
GFK Mysteryshopping
to see how much you could earn. You won't have to accept all jobs offered to you and you could find yourself trying out anything from new restaurants to the latest fashion boutiques and high-street stores.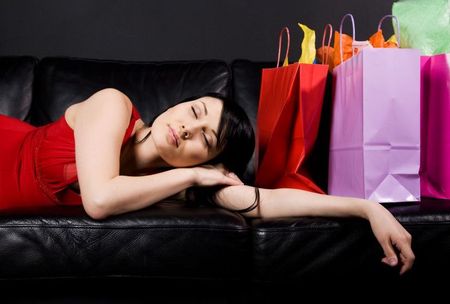 Take part in paid surveys
Taking part in paid surveys is easy - all you have to do is sign up, sit back and answer questions from the comfort of your own home. Responding to surveys also gives you an excuse to vent about things that you dislike and shout about the things you do. Check out sites like
panelbase.net
and
yougov.co.uk
to sign up.
Rent out your parking space
If you've got a spare parking space in a high-profile city spot (or right near a festival camping site), you can rent it out for others to use. Try
parkatmyhouse.com
or
yourparkingspace.co.uk
to see how much your bit of concrete is worth.
Sell your old clothes online
Sites like
bigwardrobe.com
are a great way to sell your last season clothes online - you can even swap with other people if you see something of theirs that catches your eye.
Sell your old DVDs
We've all fallen into the trap of watching a movie once and then putting it up on the 'DVD shelf' to gather dust. Why not make some easy cash by putting old DVDs up on
Amazon
or eBay instead? It only takes a couple of minutes to create an account, and it's an easy way to get rid of unwanted clutter.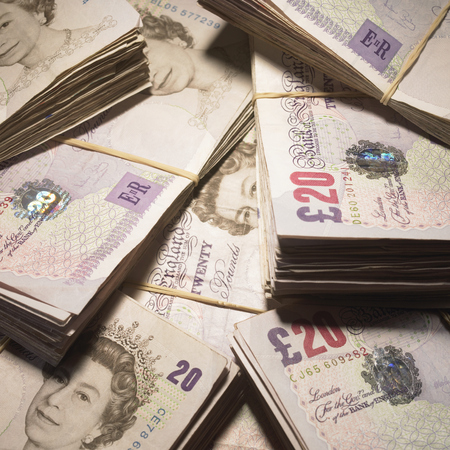 Review products to make money
If you are a bit of a critic when it comes to the
latest consumer products
, then giving feedback through video sites like
watchmethink.com
may be just the thing for you. All you need to do is sign up and film yourself trying out a product before uploading it on to the site.
Get cash back when shopping online
If you shop online through sites like
Quidco
you can get cash back from your purchases - so you're basically earning money every time you spend.
Share knowledge and start tutoring
If you've got good qualifications in science, history, maths, English or art you could about £25 per hour by sharing your knowledge. Sites like
Tutor Doctor
and
Tutor Hunt
allow you to sign up and help students in your area.
5 TIPS TO KICK START A HEALTHY NEW YEAR
TIPS FOR SAVING CASH WHEN YOU SHOP ONLINE
CLICK HERE FOR MORE TIPS FOR SAVING CASH ON HANDBAG.COM