It's finally happened!
Girls Aloud
were all together in one room talking about their new album and the upcoming tour.
We have to admit we were a bit disappointed that no real announcement was made but staring the girls together again was totally worth it.
We'll try not to read into the fact Cheryl Cole, Nicola Roberts and Kimberley Walsh were all sat next to each other and that Nadine Coyle was furthest away from Chezza or that Sarah Harding was a bit strange.
Clever fans who went onto the
Girls Aloud
website after conference will have noticed that the countdown clock is gone and has been replaced with a brand new site which has pictures of the new
TEN
album cover and it's release date.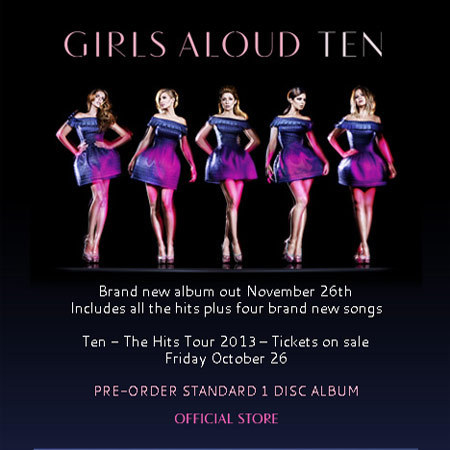 The girls all chose the 10 tracks for the main disc of the album but fans get to chose with tracks make it onto the second disc!
Also, the cover of the new Children's In Need single,
Something New
, and all the download details for that are up as well.
As for the tour, all the date are listed on the site so you can find out where to get your tickets.
Are you excited that the band are back together?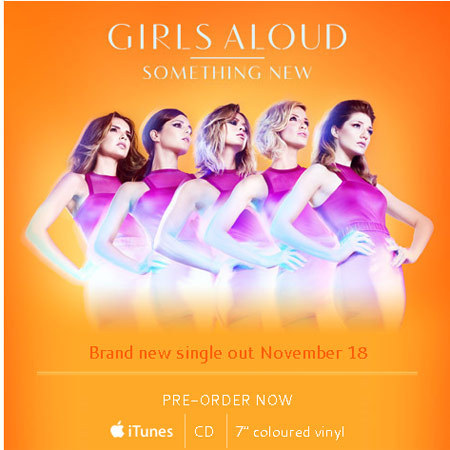 GIRLS ALOUD RELEASE NEW SINGLE
CHERYL COLE SENDS KATY PERRY 1D DOLLS
NICOLA ROBERTS DOES THE PYJAMA TREND