Escape the world of bondage and sex contracts and throw yourself into murder, intrigue, mystery and thrilling suspense with these fantastic crime novels.
We've picked our five favourites that will have you curling up in front of the fire and ignoring the washing-up
Take a look at these page turners and let us know what you think...
Not Dead Yet by Peter James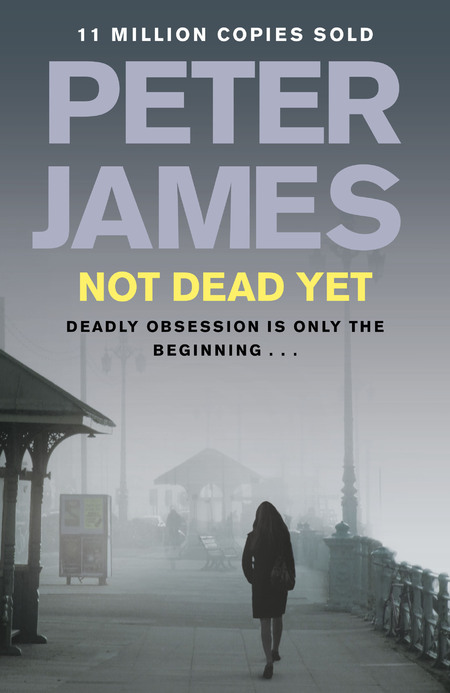 Rock star turned movie star Gaia (think a Madonna/Gaga mix) arrives in Brighton from the USA to film the movie that could make her an Oscar winner. The one rather terrifying problem? An obsessed stalker wants her dead.
But never fear because Peter James' iconic detective, Roy Grace, is on the case and he's ready for every twist and turn that's thrown his way. This is one not to be missed!
The Schemer by Kimberley Chambers
Fans of Martina Cole will love Kimberley Chambers' new novel about a girl who is desperate to escape the dilapidated council house she shares with her overbearing family. When 14-year-old Stephanie meets East-End boy Barry everything seems more exciting, that is until he's whisked off to Spain with his family.
Years later, Stephanie's life is torn apart...but who's the schemer behind it all?
Ooohhh aaaahhhh.....
The Bull of Mithros by Anne Zouroudi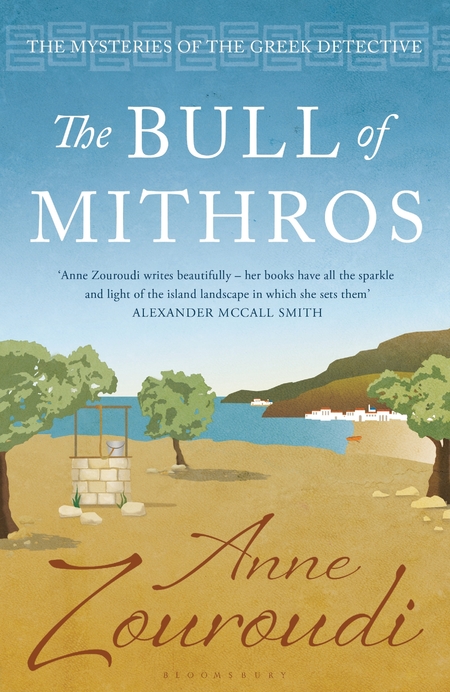 This is the sixth book in the popular
The Mysteries of the Greek Detective
series that follows an enigmatic detective who solves crimes around the beautiful Greek islands.
Fans of
The No. 1 Ladies' Detective Agency
will love Zouroudi's clever writing, while crime fans will enjoy being transported to exotic climates and refreshingly brighter crime scenes (not all crimes happen in the rain!).
The Expats by Chris Pavone
The Expats
is an impressive debut novel from American author Chris Pavone. The story follows Kate Moore, an ex-CIA operative who moves to Luxembourg with her husband and two young sons who have no idea about her double life.
When the couple meet fellow expats Julia and Bill Maclean, Kate's spidey senses tell her something is very wrong. Who are they, what do they want and what is her husband really hiding?
And the one we're counting down the days for...
The Gingerbread House by Carin Gerhardsen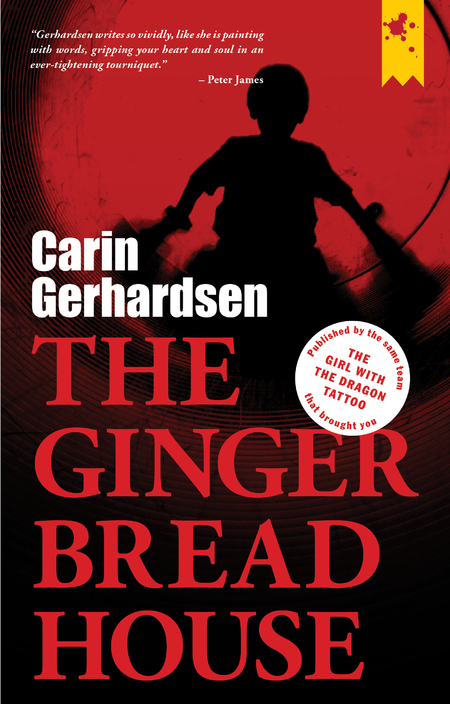 This gripping new novel by Scandinavian author Carin Gerhardsen (out on 8th November) has already been snapped up by film producers looking to recreate the success of
The Girl With The Dragon Tattoo
by Stieg Larsson.
The story follows police officer Conny Sjoberg and his team, as they work towards identifying an unknown criminal who's driven to seek revenge against his childhood tormentors and school bullies.
The tale switches between the perspectives of different characters, like the murderer, the Chief Inspector and, at times, we are given an insight into the victims. This is a real page turner for fans of the 'Nordic Noir' genre...
What do you think?
TOP 5 BOOKS TO READ THIS WEEKEND
PIPPA MIDDLETON'S CELEBRATE PARTY BOOK
WE LOVE: THE 1980S BUMPER ACTIVITY BOOK