Jessica Ennis
has given fans a sneak peek at her new autobiography, set for release next week.
The Gold winning athlete posted a picture of the book, titled
Unbelievable: From My Childhood Dreams to Winning Olympic Gold
on Twitter.
Jessica tweeted, "Look what I've just got...can't wait to launch it next week! I hope u all enjoy reading about my journey :)"
Set for release on 8 November, just in time for the Christmas present rush, the heptathlete will tell all about being bullied at school through to being injured before Beijing, and of course, her victory in the London Games.
The book will also talk about what it was like to become a poster girl for the Olympics.
If it tells us how to get abs like yours Jessica, we'll be queuing up for our copy. Will you? Leave your comments below...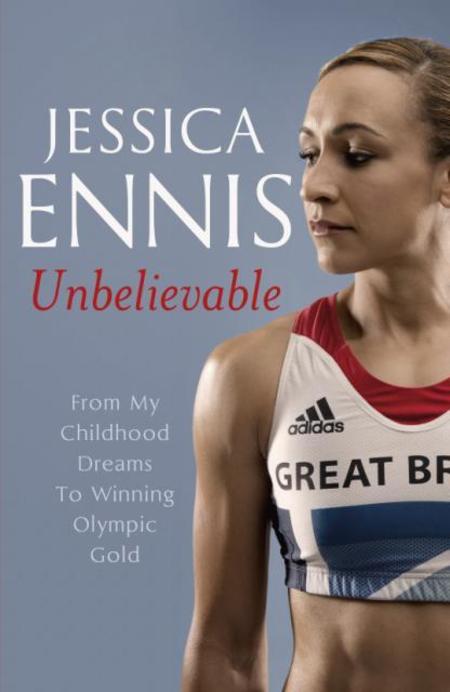 TOP 5 CRIME BOOKS WE'RE LOVING THIS WEEK
TOP 5 BOOKS TO READ THIS WEEKEND
PIPPA MIDDLETON'S CELEBRATE PARTY BOOK