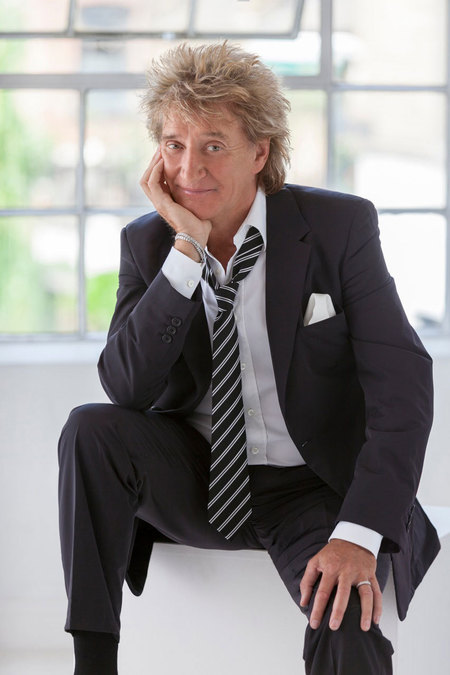 Phone your mum, send a telegram to your grandma. Our guilty pleasure
Rod Stewart
is going on tour in 2013.
Typing up this story would have felt slightly weird last week but after watching him on Graham Norton last Friday evening, we conclude Rod Stewart rocks. Missed it? Here's a clip...
The tour June 2013 tour takes place at the following venues...
Saturday 1
Nottingham Capital FM Arena
Tuesday 4
London The O2
Saturday 8
Manchester Arena
Wednesday 19
Birmingham LG Arena
Sunday 23
Sheffield Motorpoint
Tickets for the tour go on sale at 9am on Friday 16 November through
www.aeglive.co.uk
Will you be buying tickets?
FILM YOU NEED TO WATCH: THE SAPPHIRES
MOVEMBER CELEB TASH OF THE DAY - ANDREW GARFIELD
DISTRICT 3 VOTED OFF THE X FACTOR