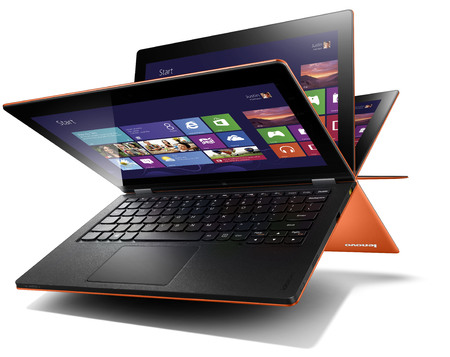 This gorgeous looking laptop from
Lenovo
has been designed to completely fold back on itself to create a tablet for those busy on-the-go moments.
The Lenovo IdeaPad Yoga uses Windows 8 and it's clever touch friendly interface to allow users to switch between the keyboard and a touch-screen tablet.
It's got an impressive 13-inch screen, tons of memory (for all your videos and photos) and it's just 17mm thick, which means it will easily slide into your handbag. Plus, it only weights 1.5kilos so it's not going to weigh you down!
For those of you who need a decent computer for work, this bad boy has five hours of battery life so you're never going to be caught short in a meeting
Lenovo IdeaPad Yoga 13, (from) £999,
Lenovo.com/uk
.
Also available at
PC World
p.s. If you're taking a trip to the States any time soon, we can guarantee you'll find this device cheaper over there!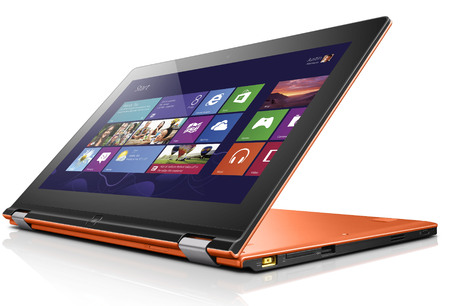 What do you think?
WHAT IS IT? NIKE+ FUELBAND
264 MOBILE PHONES STOLEN A DAY
WOULD YOU BUY THIS CAR DESIGNED JUST FOR WOMEN?