E4's amazing drama series
Revenge
is like a cross between
Gossip Girl
(posh socialites, amazing clothes, too much money),
Veronica Mars
(mystery, drama, suspense) and
Prison Break
(violence, criminals, death, legal stuff).
The story centres on Emily Thorne (Played by Emily VanCamp), a wealthy socialite who buys a gorgeous beach house in the Hamptons right next door to the Grayson family's summer mansion.
We soon realise that sweet Emily is actually Amanda Clarke, the daughter of an ex-Grayson employee who was framed for giving lethal terrorists supplies to commit an atrocious act.
Now Amanda's on a mission to bring down the whole Grayson family and destroy their lives, just like they destroyed her father's all those years ago. Dun dun dun...
The series has a stellar supporting cast, bags of action, murder, mystery and suspense, plus some very handsome faces to ogle at.
If you we're a huge fan of series one, here's what we've learnt about life from Emily, Amanda, Daniel, Jack and the gang...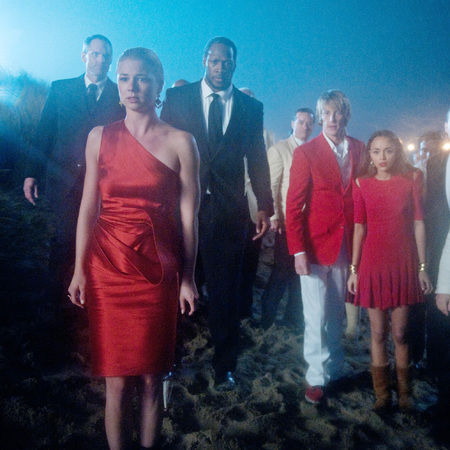 1. Revenge ruins your life
Granted Amanda's life is already pretty messed up before she starts her crazy quest for vengeance; she'd already been to prison, lost her mother and father and swapped names with a juvenile delinquent.
But when she starts to enact her twisted treachery on Victoria and Conrad Grayson she ends up more miserable, depressed and angry than when she started.
The lesson here? Accept what's happened to you, be the bigger person and move on. Ripping up his clothes or bitching about your ex-friend behind her back won't make you feel any better in the long run.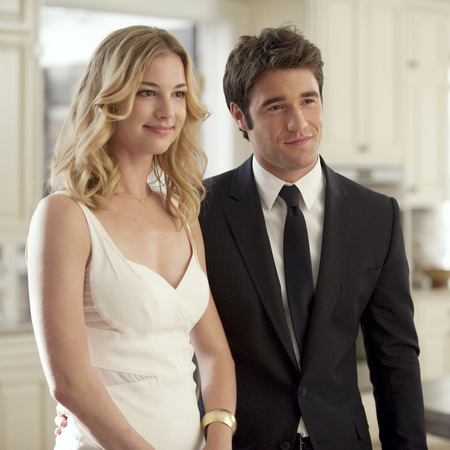 2. You can fall for the wrong person
When Emily aka Amanda starts dating Daniel Grayson to try and get back at his evil parents she's pretty convinced that she's messing with him and not looking for a proper relationship. Cut forward for a few episodes and they're engaged and Emily's even considering going through with it.
Don't assume that your mindset is never going to change and always be open to new experiences, people and challenges.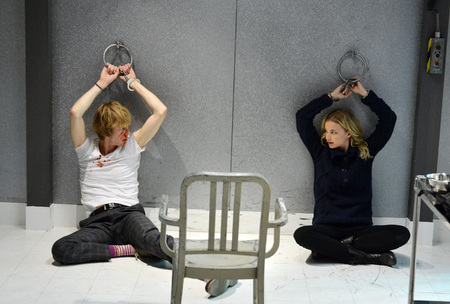 3. Tell too many lies and you'll probably be caught out
Emily tried to be smart about her revenge campaign, even entrusting her bff Nolan Ross to help her with the techie side, but in the end she ended up chained to a wall. She told so many lies that the people around her figured out something was up.
White lies are sometimes okay, huge mammoth lies will only come back to haunt you in the future.
Revenge Series One (Available from 19 November), £23.20,
amazon.co.uk
.
What do you think of Revenge?
MILLIE MACKINTOSH FOLLOWING NEW DIET PLAN
5 SIMPLE WAYS TO IMPROVE YOUR HEART HEALTH
ZIP UP YOUR HEADPHONES TO AVOID TANGLES