Here are our top five albums this month...
Alicia Keys - Girl On Fire
When Alicia Keys first made her mark in the music scene she was a beautiful piano playing woman with cool braids. Now she's a beautiful playing woman with a new do, a husband and a child. But one thing has stayed the same throughout, she knows how to make good music.
Handbag hearts:
From the opening track,
Brand New Me
, it's clear that this album is all about growth and the peace that comes with it. Already released tracks
New Day
and
Girl On Fire
are two of the best songs but some of real gems of the album might never get released.
Fire We Make
and
Not Even The King
showcase Alicia at her best.
We have to point out the end track,
101
, was co-written by our very own Emeli Sandé. Some fans are already calling for a collaborative album between the two Jay z and Kanye West style. We can only hope!
Verdict:
Alicia Keys has always stayed the same throughout her career. Elegant, classy and ridiculously talented.
Girl On Fire
is some of her best works in recent years and we're sure her flame is going to keep shining for years to come.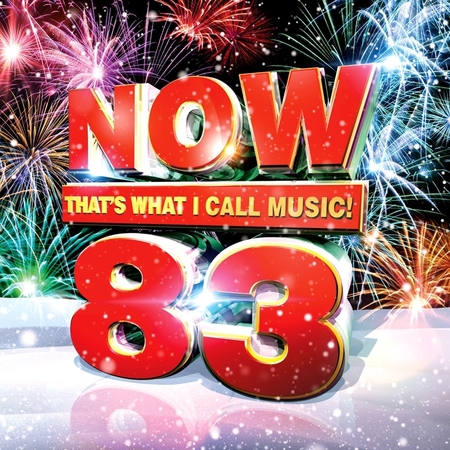 NOW 83
What would life be without the NOW compilation CD? Here's the last CD of 2012 and it's like the early Christmas present we've been wishing for.
Handbag hearts:
It's hard to write about a album that has just about everything on it. All the latest hits from Calvin Harris and Florence Welch's Sweet Nothing to Elbow's hit One Day Like This.
New artists like Angel and Karmin get a feature while consistent artists like Pink and Maroon 5 also get a nod.
Verdict:
If you aren't a fan of the NOW compilations then this isn't going to win you over. If you love the chart hits then you know you what to do...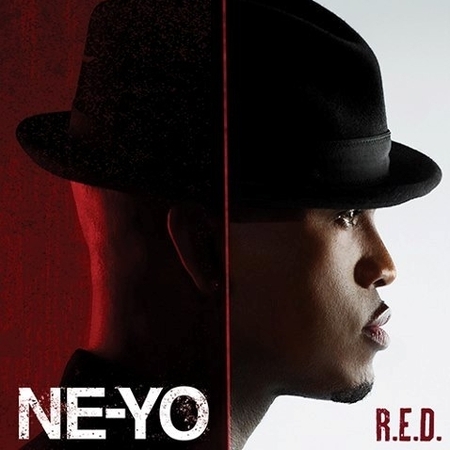 Ne-Yo
The R'nB/Dance crooner is back with another some soulful album that shows why he calls himself the Gentleman.
Handbag hearts:
First it must be awkward to have the same album title of Taylor Swift. It's very rare that two artists have such identical inspiration for an album but where Tay's red brought something new,
Ne-Yo
is still working with the same old formula.
Ne-Yo first hit out radios in 2006 and since then he's happily worked his song writing skills on both R'n'B and more recently club tracks such as Let's Go with Calvin Harris.
We wish the album had a few more collaborations with some of his regular clients, Beyonce, Rihanna etc but instead Ne-Yo goes for more surprising features from country star Tim McGraw and laidback rapper Wiz Khalifa.
This isn't the best album from the crooner but Forever Now, Let Me Love You and Unconditional show why he's not going anywhere yet.
Verdict:
Ne-Yo fans will be happy with Ne-Yo's latest offering but it's not got the same spark as his previous works.
KELLY BROOK GETS SEXY IN CRAZY HORSE BURLESQUE SHOW
OCTOBER ALBUM ROUND UP
TOP 5 DVDS WE'RE WATCHING THIS WEEKEND