Tis' the season to be jolly. It's also the season to be jolly drunk at the annual office bash.
So, if you're preparing for the big soirée with your boss (it's always weird right?!) now is the time to prepare yourself.
Experts claim that there are 10 party 'characters' who will be in attendance at every bash regardless of where it is, which industry you work for or how many people attend.
According to the national bar and brasserie chain, Browns, the classic office party will always be dictated by the adventures of these 10 'characters' and they'll be the ones who are remembered when you get to work on Monday morning.
Here are the first five to have a giggle over, so make sure you check back tomorrow too see part two!
10. The Peak-too-sooner
This man or woman is the office Christmas party enthusiast. They help round up the troops and make wild promises of incredible party feats and 5am taxis home. Unfortunately, they are then found just 90 minutes into the festive bash, candle well and truly burnt at both ends, snoozing quietly in the corner.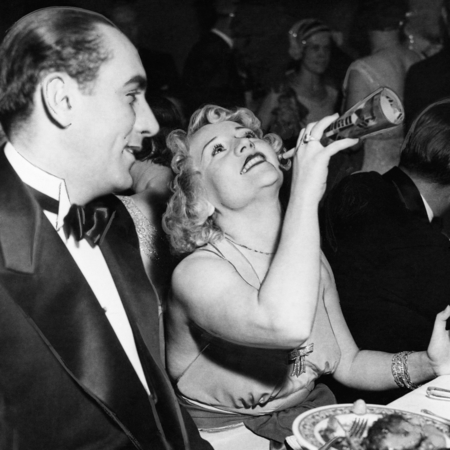 9. The Flirt
You've had your suspicions about this staff member all year and, as the party starts to unfold, they confirm your worst fears – they've made you the target of their inappropriate advances for the evening. They start off the night pleasantly enough – innocently offering to buy you a drink - but then suddenly turn, shunning every other member of staff and focus their attention solely on you (or a particularly inappropriate part of your body).
8. The Blabbermouth
They've been the picture of discretion all year, but once the festive spirit takes them, they find it impossible to maintain company secrets or private disclosures. Nothing is out of bounds and, before the end of the evening, any confidential company business is suddenly common knowledge among the entire workforce.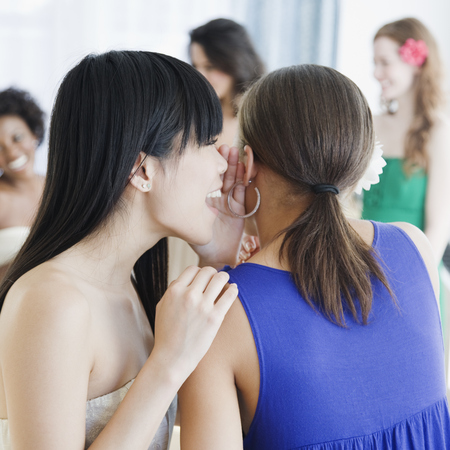 7. The Houdini
The Houdini seems well up for plenty of festive frolics in the lead-up to the staff Christmas do, but ends up leaving early for an early-night and a mug of Horlicks.
6. The Dark Horse
Quiet as a mouse all year round this pinstriped staff member suddenly, frighteningly, finds their outrageous inner self at the Christmas party. While they wouldn't say a word in normal office hours they suddenly think it is perfectly acceptable to go round helping themselves to colleagues drinks and dancing inappropriately close to members of the opposite sex.
Check back tomorrow to see part two!
What do you think?
Leave a comment below to
be in with a chance of winning a £100 goodie bag
SHOPPING FOR CHRISTMAS PRESENTS AT WORK?
ARE YOU READY FOR 50 SHADES ON THE BIG SCREEN?
HAVE YOU USED YOUR ANNUAL HOLIDAY ALLOWANCE?