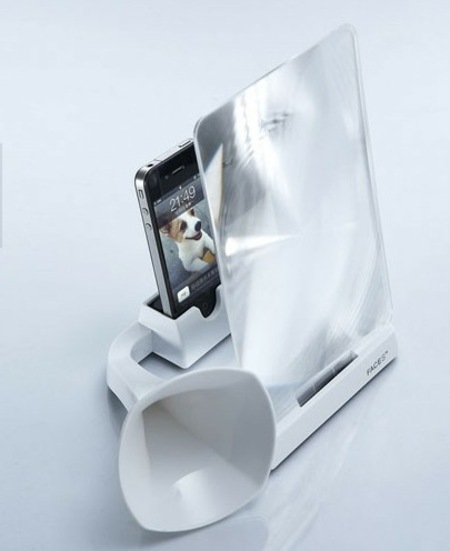 Can't afford an iPad? Don't worry, a new 'gadget' has been released to make your iPhone just as good.
Dubbed a 'mini cinema' – it comes with a gramophone style speaker and large magnifying glass. The idea is that it will amplify anything you have on your phone, like a film for example, giving you a mind-blowing cinematic experience.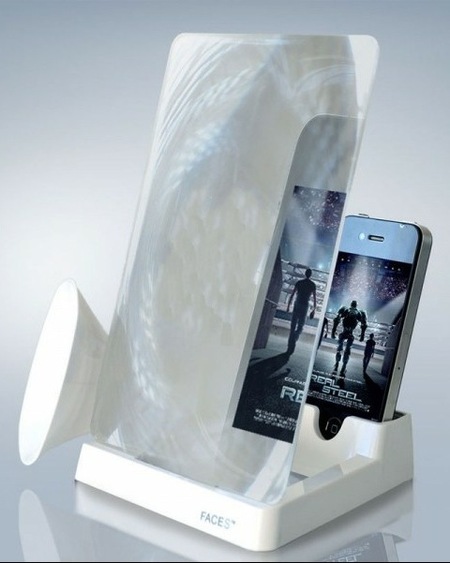 Of course we have yet to work out how you still manage to use the touch screen or do anything else like play games, but who's worried about minor issues like that?
Available in black or white, this nifty gizmo is yours for £42.34,
ohneed.com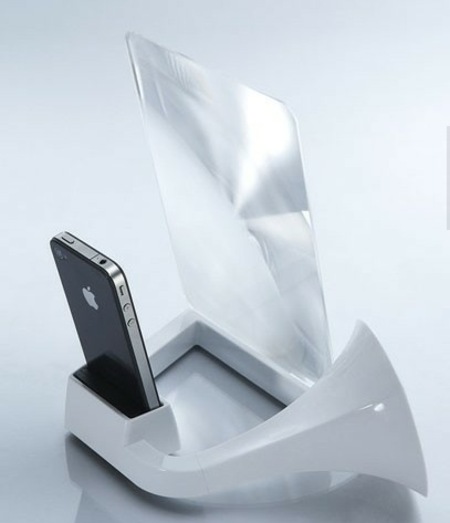 Would you buy this? Leave a comment below to
be in with a chance of winning a £100 goodie bag
IPHONE 6 TO HAVE A LARGER SCREEN?
IS THAILAND SAFE FOR BRITISH TOURISTS?
LIAM NEESON SAYS SEX IS LOSING ITS MYSTERY