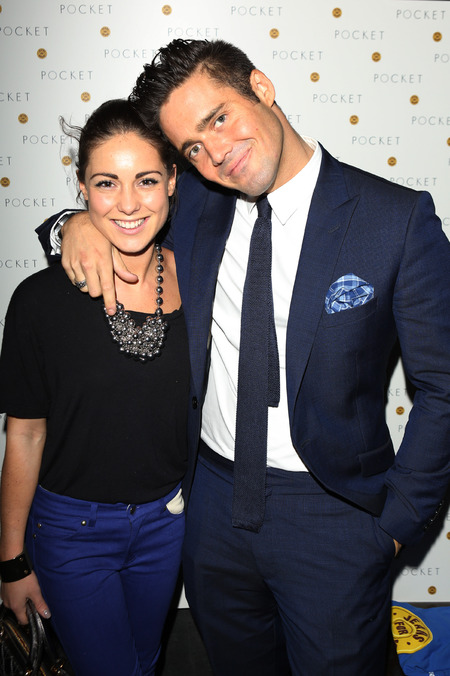 Made In Chelsea
couple
Spencer Matthews
and Louise Thompson have been through their fair share of ups and downs but Spencer cheating was one of the biggest lows in their relationship.
While
Twitter
snaps of their romantic break to St Barts means that things are good again for the couple after their talked through their issues.
Speaking to
Hello! Magazine
, Spencer said, "I made a terrible mistake, which I regret to this day. I never wanted to end things with Louise."
As for why Spennie chose not to admit his infidelity straight away he said, "I know I lied about cheating on her initially, but when you have girls screaming at you, Millie Mackintosh slapping you and five cameras in your face, your first point is defence.
"I wish I had played that differently now, but we have talked things out, I've explained and Louise knows I am deeply sorry."
Louise added, "My mum Karen and brother Sam were pretty angry with him. But my mum loves Spencer and they are rational people.
"They know if we are trying to sort things out there is no point in dwelling on the past."
Do you think the couple can make it work? Leave a comment below to
be in with a chance of winning a £100 goodie bag
SPENCER AND LOUISE STILL TOGETHER?
WATCH: RIHANNA SEXES UP FOR COMPLEX MAGAZINE
RITA ORA FILMING MUSIC VIDEO WITH SNOOP DOGG?