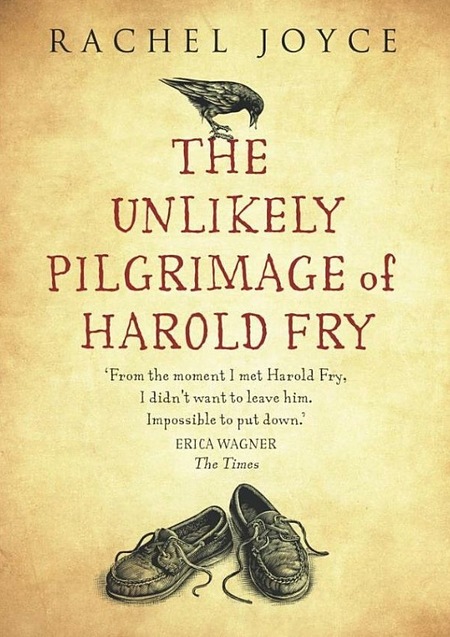 These books are not only well written tales, but they will have you weeping like a child.
The Unlikely Pilgrimage Of Harold Fry by Rachel Joyce
One day retired Harold Fry leaves to post a letter, and instead he ends up walking from one end of the country to the other with no hiking boots, no map and no mobile phone to let his wife know where he is.
This heart-warming, hilarious read will have you willing on Harold every step of the way and sobbing along at his heartache too. An absolutely brilliant read - we heartily recommend it.
£3.85, paperback,
Amazon.co.uk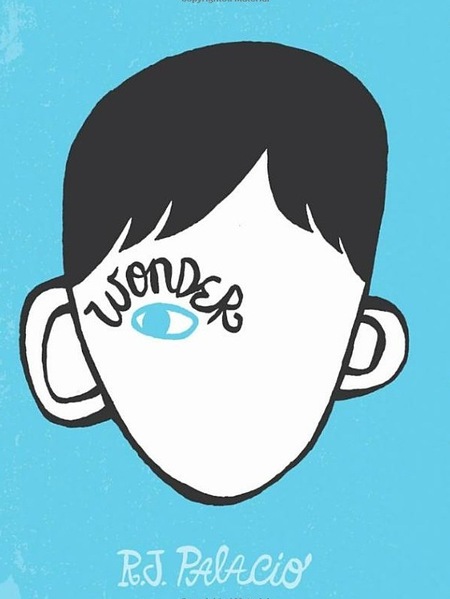 Wonder by R.J. Palacio
A boy with a facial disfiguration is going to school for the first time. If that's not already pulling on your heart strings, you quite simply have no heart. It'll make you feel angry, sad and moved in equal parts.
£5.24, paperback,
amazon.co.uk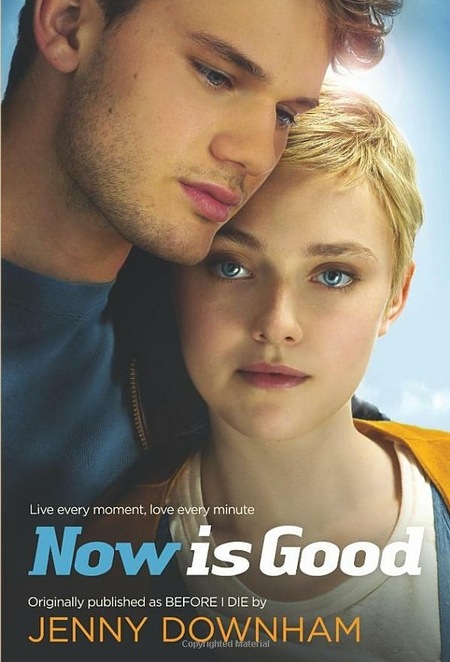 Now is Good by Jenny Downham
Now a major film staring Dakota Fanning, you follow the last few months of 16 year-old Tessa's life as she tries to cross everything off her bucket list. From having sex to stealing something from Asda, this book is well written and will have you balling. Fact.
£4.80, paperback,
Amazon.co.uk
What's on your reading list? Leave a comment below to
be in with a chance of winning a £100 goodie bag
50 SHADES ARE BEST E-BOOKS OF THE YEAR
VICTORIA BECKHAM LOVES ALKALINE DIET COOKBOOK
5 FUNNY BOOKS BY FEMALE COMEDIANS