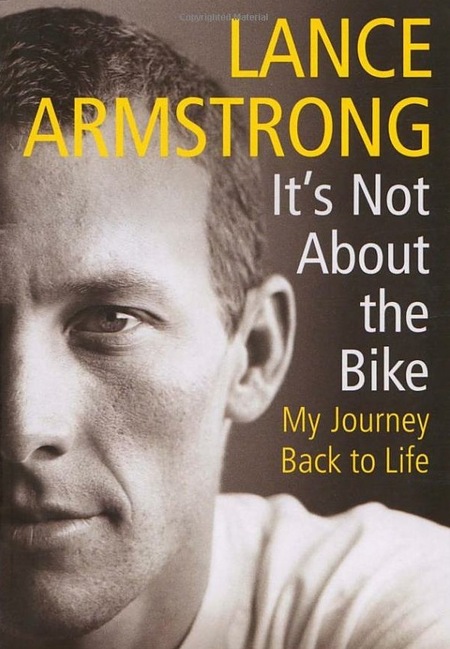 Readers of
Lance Armstrong
's books are demanding their money back in court after deeming his books 'works of fiction.'
After the Tour de France winner went on Oprah to confess he did actually take banned substances (despite having banged on about not doing it for years) - outraged readers of his books in America have taken to the courts to demand their money back.
In what is presumed to be the beginning of various lawsuits for the disgraced cyclist, readers of Armstrong's
It's Not About the Bike
, published in 2000, and the 2003 follow-up,
Every Second Counts
say they feel duped.
Seeking refunds for their purchases, Stutzman, a political consultant in Sacramento, and Wheeler, a professional chef, filed the suit in U.S. District Court in California against Armstrong and his publishers.
The action states that they and other readers, "would not have purchased the books had they known the true facts concerning Armstrong's misconduct and his admitted involvement in a sports doping scandal."
Armstrong might have a tough time defending such actions as he actually denies in the books that he took drugs to win the Tour de France.
Oh Lance. Tut tut.
Do you think they are right to head to the courts?
Leave a comment below to
be in with a chance of winning a £100 goodie bag
READING LIST: 3 BOOKS TO CRY TO
50 SHADES ARE BEST E-BOOKS OF THE YEAR
5 CELEBS WHO SHOULD WRITE AN AUTOBIOGRAPHY