Despite (or perhaps in spite of) the
Liam Hemsworth break up rumours
,
Miley Cyrus
seems as sold on love as ever.
Miley isn't quite wearing her heart on her sleeve but she does now have a medical drawing of the organ on her arm.
Kat Von D - star of
LA Ink
and deadmau5's wife-to-be - posted a photo of Miley's new ink to Instagram.
Just did the RADDEST tattoo on @mileycyrus -a miniature rendition of a daVinci anatomical heart! ❤ instagr.am/p/W5J9YJlSW4/

— Kat Von D (@thekatvond) March 15, 2013
The tattoo is of an anatomically correct heart as drawn by Leonardo da Vinci in the 16th century.
The celebrity world is tattoo crazy at the moment. Jessie J is said to be
thinking of getting a head tattoo,
Brad and Angelina are
contemplating matching wedding tattoos
, and Harry Styles has just been branded with a giant butterfly.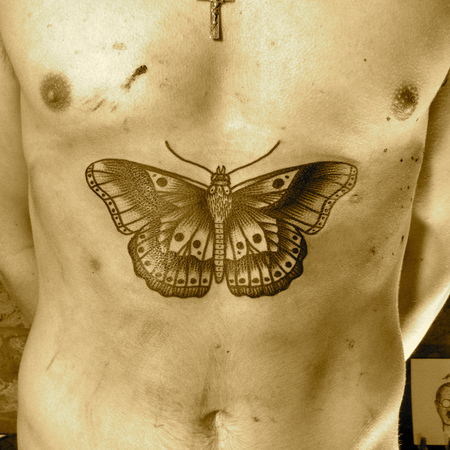 Tell us what you think of the tattoo trend by leaving a comment...
NICKI MINAJ GETS A MAKEUNDER
DANNII WON'T BE BACK ON 'X FACTOR'
JESSIE J SHAVES HER HEAD