So you've come up with a great idea and now you're ready to sit down and write the novel that could make you a million. But any writer will tell you that noisy city life isn't exactly ideal for penning the whirlwind of ideas that are swirling in your imagination.
If you're more distracted than inspired it might be time to get out of the city for a writing mini-break. Take a look at our pick of the best countryside retreats to heal your writer's block...
Glorious Gloucestershire
If you're writing romance the stunning natural beauty of the Wye Valley should get your creative juices flowing. The neighbouring Forest of Dean is a mostly untouched pocket of countryside that has never built up a massive raport with tourists - making it the perfect escape for quiet seekers. There are plenty of walking and cycling routes to help clear your head, while wild flowers, deer and even the odd wild boar might give you a few creative ideas.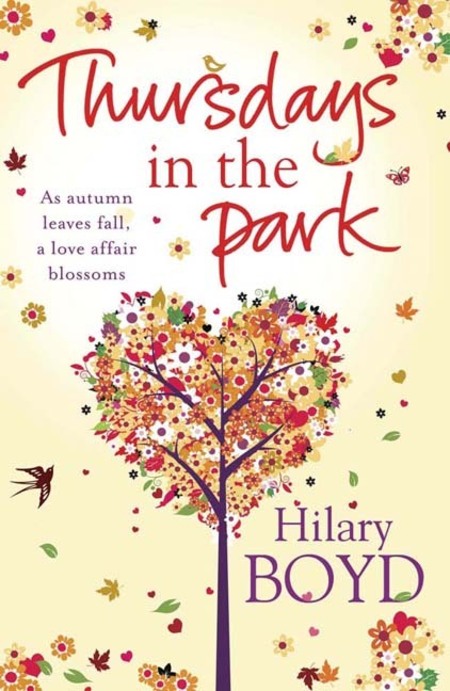 Sheltered beneath the forests protective canopy are
Forest Holidays cabins
, which offer cosy one bedroom sanctuaries for writers - with internet access of course!
Prices from £215 per cabin
.
Beautiful Berkshire
If historical tales of Kings and Queens is more your thing then a visit to Berkshire - one of the oldest counties in England- should be on the cards. Many memorable battles have taken place on the surrounding fields, but it's the modern day connection with the royal family (Kate Middleton was born in the area and Windsor Castle's not far away) that has monarchists in a flutter.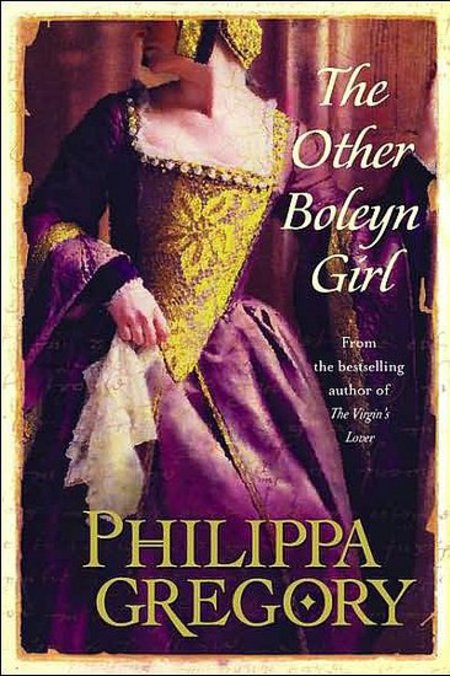 Berkshire is home to many picturesque towns and villages such as Hurley, Cookham, Bray, Littlewick Green and Waltham St Lawrence, so there are plenty of options for a relaxing weekend drifting from one chapter to another. Visit
Cottages4You
to find a charming hideaway in the area. Prices start from £225.
Stunning Sussex
If you're planning a crime thriller on the coast kinda' story then Sussex is the pit-stop for you. Take a walk along the South Downs - a range of chalk hills that stretch for over 260 square miles - if you want to blow away the cobwebs of city life and battle through that final chapter or pop to one of the smaller sea-side towns, Brackelsham Bay, Cuckmere Haven Beach or Fairlight Cove where the remains of a submerged Forest can be seen at low tide.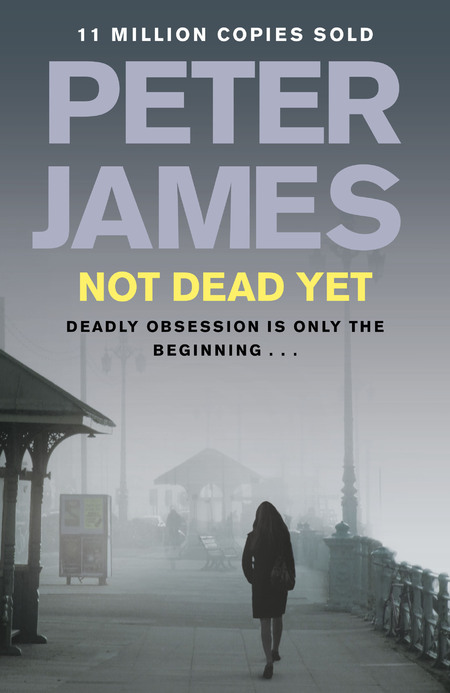 Castle Cottage in West Sussex
offers excellent bed & breakfast rooms with a boutique tree house built into a chestnut tree on the edge of the woodland. Prices start from £130 per night for two people.
North Yorkshire
For a slightly wilder getaway, take a trip to North Yorkshire and the Dales that inspired the Brontë sisters. There's plenty of gothic local folk law and history to inspire your own scary story, while the coastal town of Whitby - famous for its links with Bram Stoker's 'Dracula' - will help you write the next Twilight.
Cropton Forest is a stunning woodland meadow just a short train ride or drive away from the seaside town of Whitby and the Yorkshire Moors is also on the doorstep. Stay in a gorgeous cabin in the area with
Forest Holidays
. Prices from £260.00 per cabin.
Are you trying to write a novel?
WE CHAT WITH MR SELFRIDGE AUTHOR LINDY WOODHEAD
READ THE REAL-LIFE STORY BEHIND CALL THE MIDWIFE
MIC'S SPENCER MATTHEWS SIGNS BOOK DEAL