Made In Chelsea New York
has been filming for a little under a month now, and the drama is kicking off state side.
We've been doing our usual
obessing
sleuthing, and have rounded up the ten most important things to know about
the spin off series
to come.
Are
Lucy Watson and Jamie Laing together now
? Has
Binky Felstead finally dumped Alex Mytton
?
1. Has Binky dumped Alex Mytton?
The storyline that
made the series finale borderline boring
; it looks like Binky Felstead may finally have dumped Alex Mytton.
The
be-quiffed cheater didn't appear to be in New York
with her and was spotted getting
drunk with some other young ladies in London
, and it seems the pair had a
failed reunion in The Big Apple.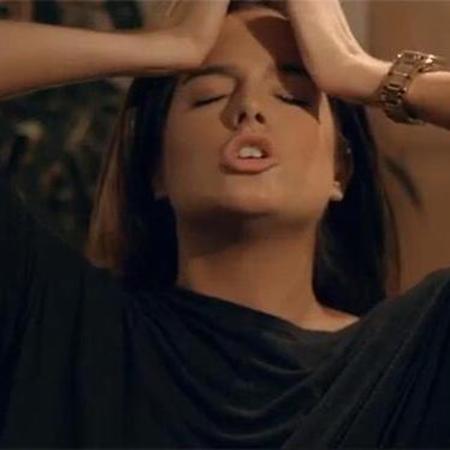 2. Are Stephanie and Stevie together?
After parting ways at the end of the series, it looks like Stephanie hopped over from LA to visit her English beau, but it doesn't seem like the pair are planning on starting a serious long term thing.
#ThingsIWillMissAboutStephanie pic.twitter.com/XKkQGAfcJu

— Stevie Johnson (@StevieJ_23) June 16, 2014
3. Jamie's still obsessed with Lucy
Some things never change...as this video of
Lucy Watson
's 'bubble butt' indicates
4. Andy Jordan has been replaced
Andy Jordan is too busy being a musician
to go to New York.
We are very sad. And it seems Stevie isn't one to fly solo. He has a new wingman in the form of Oliver Proudlock.
In photos from their travels the pair are rarely apart. Sorry Andy.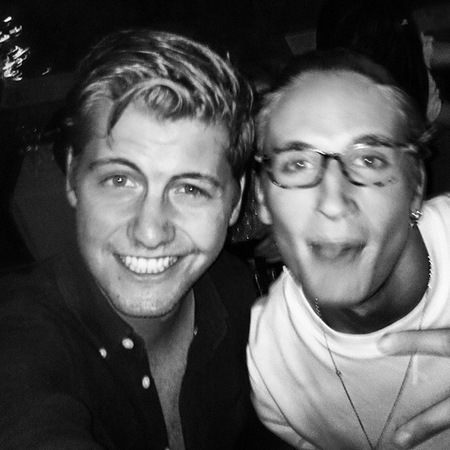 5. Potential new characters?
Of course, as always there will be new faces.
The question is who? We were wondering if
Chloe Lloyd - the girl who Jamie had his dalliances with before
- would be there, but it seems she is in fact in London.
We reckon Lucy's pleased!
It's safe to assume it will be a collection of love interests.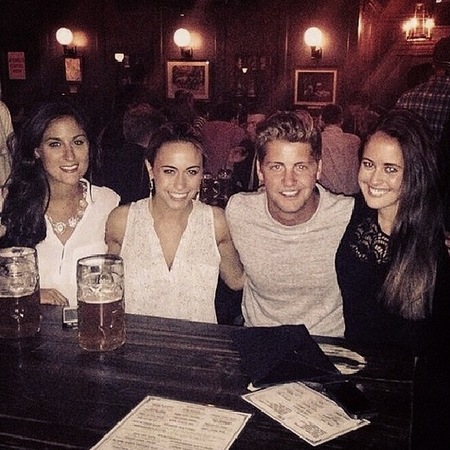 6. Stevie's getting buff
It seems Stevie's finally been drinking the Coolade, or rather the protein shakes.
@StevieJ_23 first protein shake. He looks scared. #stefan pic.twitter.com/7QwpSmZuum

— Oliver Proudlock (@oliverproudlock) June 2, 2014
7. Is Riley trying to be Lucy Watson?
From intern to enemy, to mini me? Riley Uggla and new BFF Lucy are share more than just an ex now.
We barely recognised her with the
brown hair.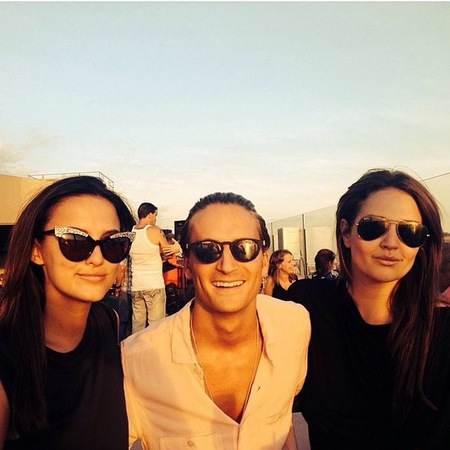 8. Sam Thompson is not there
Thank god for that.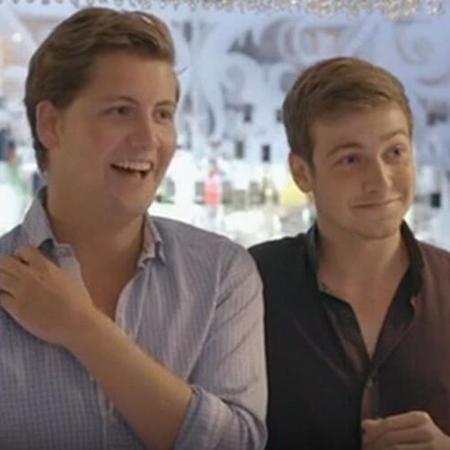 9. Jamie ends up in hospital
In typically dramatic fashion
Jamie Laing ends up hospital after getting bitten by a spider.
To his great dismay it was not radioactive and as far as we know, he hasn't started fighting crime just yet.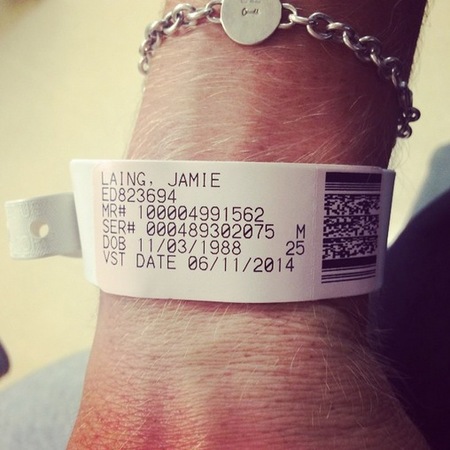 10. It's all about the ladies
Between the shouting and champagne spraying in the trailer, we caught the vibe that the boys were happy to all be single.
These lads are on the pull.
HAVE BINKY AND ALEX SPLIT AFTER FAILED NY REUNION?
WE WANT THE MIC GIRLS' HANDBAGS
MORE CELEBRITY GOSSIP