The singer hasn't confirmed she is even getting married yet, but the wedding dress rumour mill has heard that
Adele
is planning to walk down the aisle in a bespoke Jenny Packham gown.
Also a favourite designer of Kate Middleton, the singer has worn gowns by Jenny Packham on numerous occasions, including more recently to the Oscars when she collected her award for Best Original Song.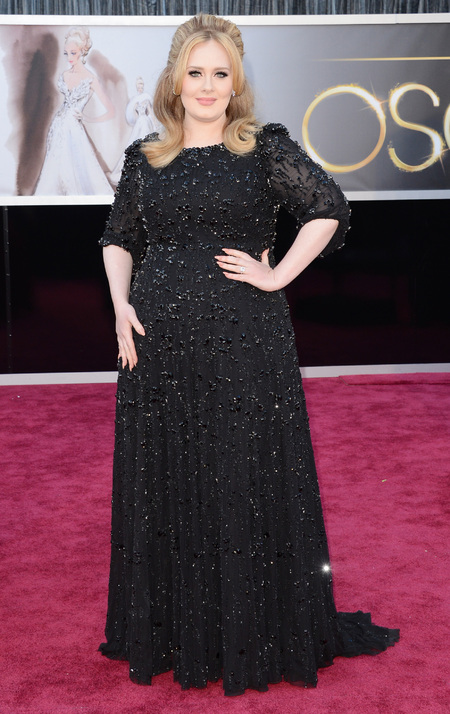 Packham's people are keeping tight lipped – refusing to comment on the rumour.
According to Vogue, a source said, 'Adele has her heart set on Jenny Packham and is keen to get things under way…She is currently planning a ceremony for the end of summer or early autumn.'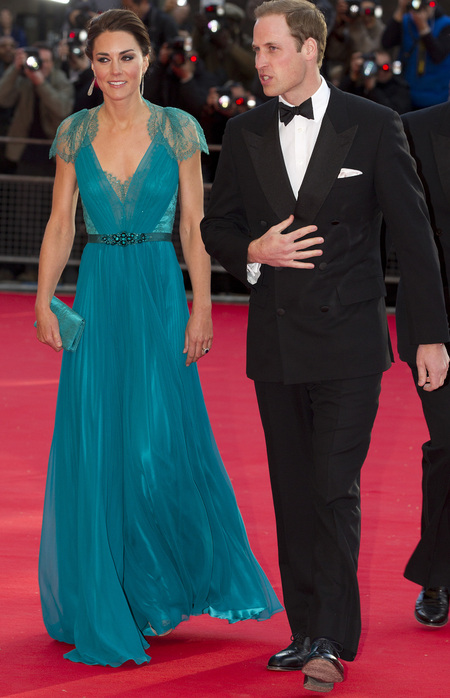 Of course, Adele being Adele hasn't even confirmed she is engaged to her baby daddy Simon Konecki.
But we're getting pretty excited about it nevertheless!
If you're in the market for a Jenny Packham wedding dress, better get yourself up to Manchester this month as they're having a sample sale!
Find out all the details here...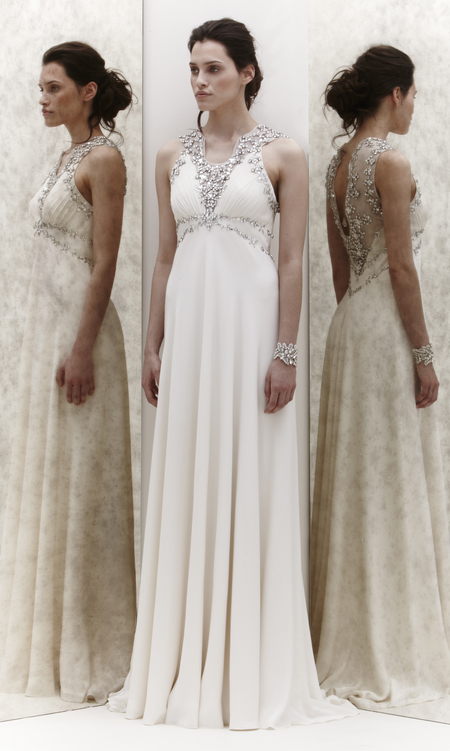 TAYLOR SWIFT SHIMMERS IN JENNY PACKHAM AT CMAS
BRITISH DESIGNERS RULE AT GOLDEN GLOBE AWARDS 2013
THE ONE? BHS PIPPA MIDDLETON STYLE DRESS