If the sun fails us this weekend, don't worry! Grab one of these paperbacks along with a mug of hot chocolate and get lost in a fantasy world instead. These inspiring and entertaining novels are the perfect reads for the weekend.
Have a peek...
Kill Me if You Can
by James Patterson, £4,
amazon.co.uk.
A chaotic attack at Grand Central Station leads a student to find a bag full of diamonds. Would you take the diamonds knowing you could live a worry-free life or take them knowing you could be risking all? Find out what Matthew Bannon decides and join him on his unforeseen venture.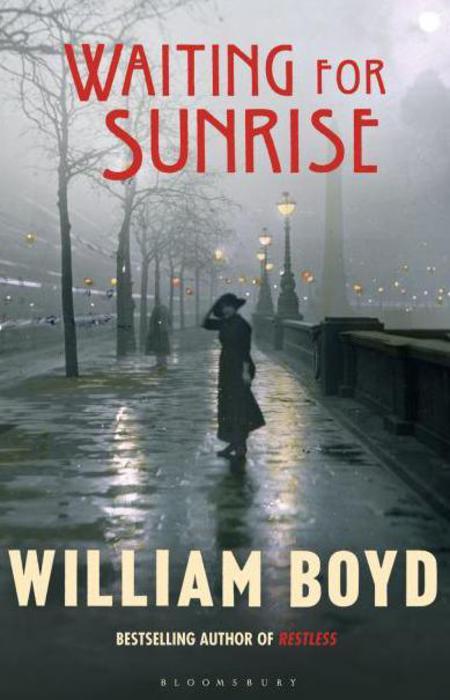 Waiting for Sunrise
by William Boyd, £9,
amazon.co.uk.
Lysander Rief, a young English actor, awaits anxiously in the waiting room of psychiatrist, Dr Bensimon when a beautiful hazel-eyed woman, Hettie Bull enters the waiting room. From this moment on, there's no turning back. They begin a passionate love affair, but will Lysander's sexual issues and strange past get in the way? And how will he cope with a devastating accusation?
The Hundred-Year-Old Man
by Jonas Jonasson, £6.50,
amazon.co.uk.
A hundred-year-old Swedish man, Allan Karlsson manages to escape an old people's home on the night of his milestone birthday party. The moment he climbs through the window, he embarks on an adventure that changes his life forever. This feel-good book takes us through his extraordinary journey and teaches us who Allan was in the last one-hundred years of his life.
Did You Miss Me?
by Karen Rose, £10,
amazon.co.uk.
Ford Elkhart awakes to find himself tied up and gagged. Surrounded by dead corpses and piles of bones but he can't remember a thing. His mother, Assistant State Attorney, Daphne Montgomery is convinced that her son's disappearance is to do with her victory in jailing a white supremacist for murder. Whether it's regarding her courtroom victory or an even more dangerous plot, it's for you to find out!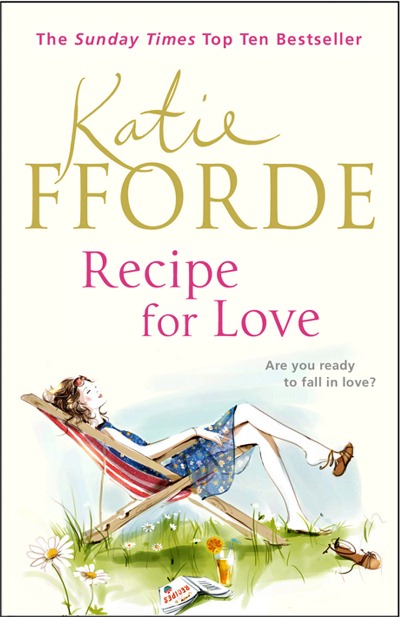 Recipe for love
, Katie Fforde, £10,
amazon.co.uk.
Zoe Harper is over the moon to bag a place in a coveted televised cookery competition, but when she finds herself crushing on the handsome judge, Gideon Irving and competing in a fierce and deceitful competition she wonders whether she can go through with it. Will she risk everything for love?
What do you think- will you be grabbing one of these paperbacks for the weekend?
GIRL POWER! 10 BOOKS ABOUT WOMEN FOR WOMEN
JESSICA ALBA'S NEW BOOK HITS NEW YORK TIMES BESTSELLER LIST
ARE YOU A WORKAHOLIC? SPOTTING THE SIGNS OF ADDICTION AND TRANSFORMING YOUR LIFE