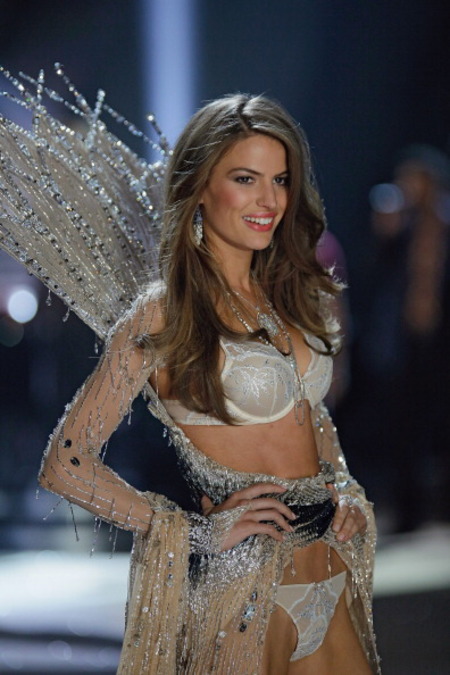 Victoria's Secret model, Cameron Russell has given an inspiring
talk
urging young people to be more "comfortable acknowledging the power of image in our perceived successes and failures".
The 25-year-old believes she became a top-model because she won the 'genetic lottery' and is now 'cashing out' on it. Many young women today want to have flawless skin, shiny hair, and lean legs- everything that we perceive as 'beautiful' in society.
Cameron has posed for the likes of Armani, Calvin Klein, Ralph Lauren and Yves Saint Laurent, but admits: "The thing that I have never said on camera is that I am insecure, and I am insecure, because I have to think about what I look like every day.
If you ever think, 'If I had thinner thighs and shinier hair, wouldn't I be happier,' you just need to meet a group of models. They have the thinnest thighs and the shiniest hair and the coolest clothes and they are the most physically insecure women, probably, on the planet."
Watch her TED talk here...
Wow. That's something to think about. What do you think?
MIRANDA KERR MODELS NEW QANTAS AIRWAYS FLIGHT UNIFORM, NATURALLY
TYRA BANKS, HEIDI KLUM AND MIRANDA KERR: A HISTORY OF VICTORIA'S SECRET MODELS
HAS MIRANDA KERR BEEN DROPPED AS A VICTORIA'S SECRET ANGEL?