Kim, Kourtney and Khloe Kardashian's former nanny, Pam Behan, has written an explosive new book hinting at her life with Hollywood's most notorious reality family.
Pam, who grew up in a small town in Minnesota before moving to the bright lights of Hollywood, has recorded her exploits as a 'Malibu Nanny' in her new book that launched last month.
After moving to California, Pam became the nanny for the now-famous Kardashian sisters as well as their step-brothers Brody and Brandon Jenner. Let's just say Pam doesn't hold back on the gory details!
Pick up Pam's memoir
Malibu Nanny: Adventures of the Former Kardashian Nanny
for £8.95 on
amazon.co.uk
.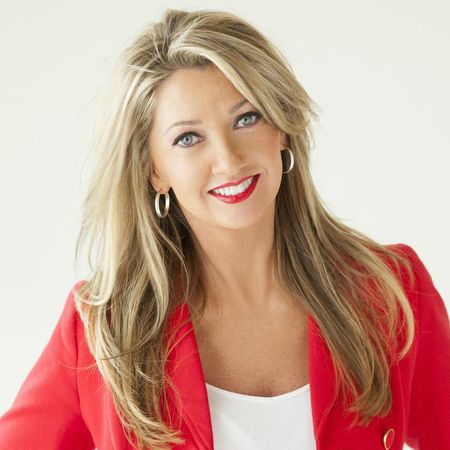 Will you be giving this a read?
LISTEN! JAKE GYLLENHAAL READS THE GREAT GATSBY
WE CHAT TO BEST SELLING AUTHOR MAGGIE STIEFVATER
KELLY BROOK & VICTORIA BECKHAM LOVE HONESTLY HEALTHY COOKBOOK