Cameron Diaz
has entered discussion to star in Sex Tape - a raunchy new comedy (what else?!) - alongside Jason Segel.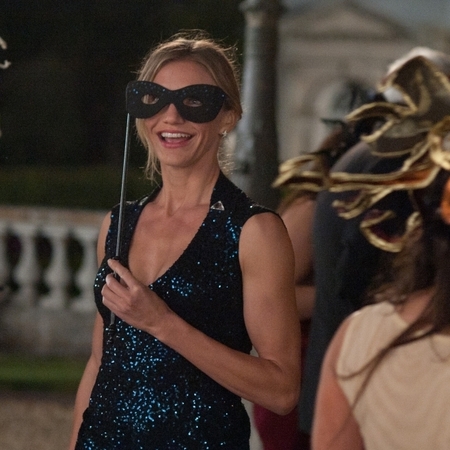 Reese Witherspoon, who was originally in line for the role, has dropped out. Jake Kasdan and Segel who have taken over directorial duties have entered discussion with Diaz, according to
Empire Online
.
If a deal is signed, it'll be the first film the trio have worked together since Kasdan's last comedy, 2011's 'Bad Teacher'.
Diaz and Segel would play an established couple, who have been married with kids for a while and decide the time is right to spice up their love life. To do this, they decide to make a sex tape only for it go missing. The pair embark on a journey to retrieve the sex tape before it gets into the wrong hands.
Sound interesting? We think so!
KE$HA POSTS NAKED PICTURES ON INSTAGRAM
KELLY BROOK FLAUNTS BARELY THERE BEAUTY BEFORE BED
RIHANNA WORKS HOT PINK BACKSTAGE AT THE 'DIAMONDS' WORLD TOUR