Gary Carr has been cast as new character Jack Ross in the new series of Downton Abbey.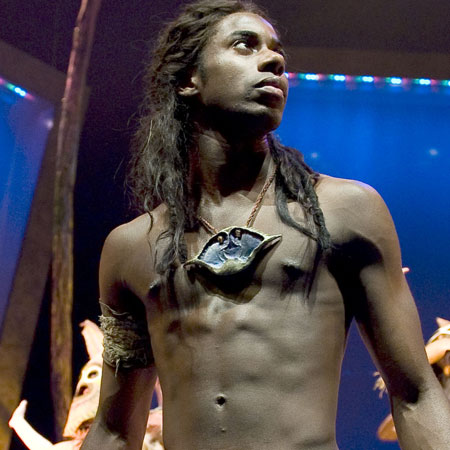 Gary will be Downton's first black character and according to the cast notes, which surfaced earlier this year, the new character will be "very handsome" and have "charm and charisma".
In an interview with The Daily Telegraph last year, the show's creator Julian Fellowes said that he thought having a character from an ethnic minority would be a "rather a good idea".
Julian added, "You have to work it in in a way that is historically believable, but I am sure we could do that. [The show] certainly ought to have an Indian character from that period."
There seems to be a host of eye candy in series 4 as joining Gary Carr will be ex EastEnders star Nigel Harman, Welsh actor Tom Cullen and Foyle's War star Julian Ovenden.
The new series of Downton Abbey airs on ITV in the autumn with a Christmas special to end the series in December 2013. To get you in the mood, here's a behind the scenes video of series 3, including moments from the finale:
Are you excited about the new series of Downton Abbey? Leave your comments below.
MICHELLE KEEGAN TO QUIT CORONATION STREET?
DANNY BOYLE TO MAKE ANTI-DOWNTON ABBEY DRAMA
DOWNTON ABBEY'S DAN STEVENS IS UNRECOGNISABLE