It's a gripping psychological thriller about a married couple and a missing wife, that catapulted to the top of the best sellers list. Now,
Gone Girl
by Gillian Flynn has been snapped up by Resse Witherspoon's production company for the Hollywood movie treatment.
TAKE A LOOK AT OUR REVIEW OF GONE GIRL HERE
With over two million copies sold worldwide, it is rumoured that super-director David Fincher (
Fight Club
,
Zodiac
,
Girl With a Dragon Tattoo
) is going to take on the project.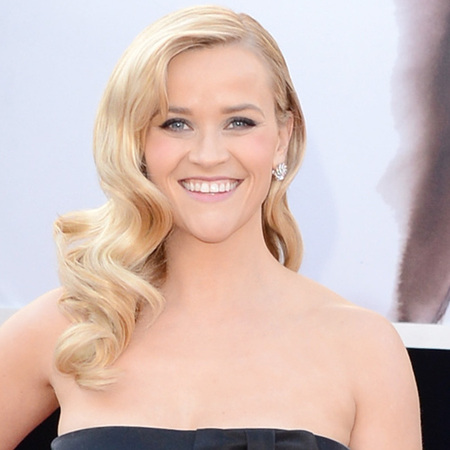 In a recent interview, Gillian revealed that she has written the screenplay for
Gone Girl
herself...that's guaranteed to make die-hard fans very happy!
Have you read Gone Girl? What did you think?
"THE SHITTY FOOD DIET" BY THE BAD COOK AUTHOR ESTHER WALKER
WE CHAT TO BEST SELLING AUTHOR CAROLINE SMAILES
READER REVIEW: THE EMERGENCE OF JUDY TAYLOR