Lindsay Lohan
has admitted to taking cocaine 'four or five times'.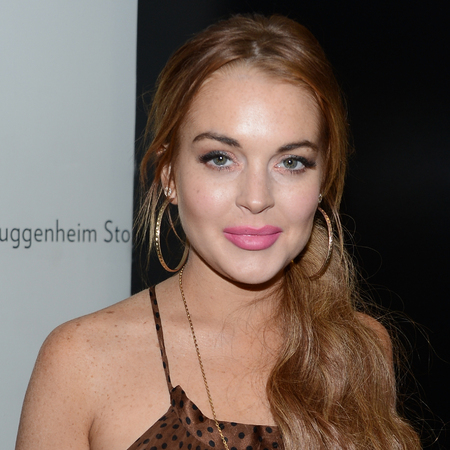 Speaking to Piers Morgan for
The Mail on Sunday
, the troubled star said: "I got arrested for my first DUI when I was 20 and they found me with drugs. It was the first time I'd taken drugs; I was out in a club with people I shouldn't have been with, and took cocaine, and got in the car,"
"It was so stupid. Everyone thinks I've done [cocaine] so many times, but I've only done it maybe four or five times in my life. I don't like it. It reminds me of my dad.
"I took it four times in a period from about the age of 20 to 23, and I got caught twice. I've never taken heroin either, never injected myself with anything, never done LSD. Those things all scare me."
She also admitted to taking marijuana and ecstasy, saying: "Pot, obviously. And ecstasy. I liked that better than the others. I've never been a huge drinker. I've never woken up in the morning and had a drink."
We know we're not the only ones rooting for Lindsay to get her life back on track.
GOSSIP MILL: LINDSAY LOHAN CRYING HYSTERICALLY AS SHE HEADS TO REHAB
LINDSAY LOHAN'S DAD MICHAEL WANTS CONSERVATORSHIP
DISNEY GIRLS GONE BAD: FROM DISNEY PRINCESSES TO SCANDAL QUEENS