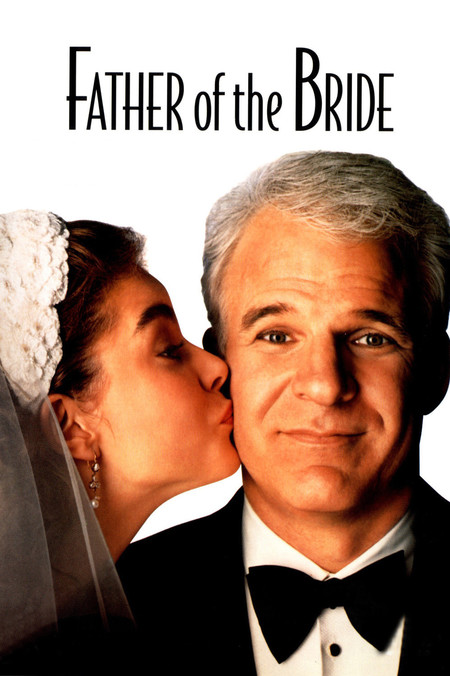 1. Father of the Bride
Steve Martin is the doting dad who just can't deal with the expense of his daughter's elaborate wedding plans...
2. The Wedding Singer
Watch as Adam Sandler expresses his heartbreak in the most hilarious way possible.
3. Runaway Bride
Julia Roberts and Richard Gere joined forces for a second time to tell the story of a woman who just can't commit.
4. My Big Fat Greek Wedding
'This is Nick, Nick, Nick, Nick and Nicky!' This simple tale broke box office records for the biggest movie profits in history (it made $241.4 million despite never reaching number one at the box office).
5. Four Weddings and a Funeral
The classic Hugh Grant rom-com makes us laugh and cry in equal measure.
6. My Best Friend's Wedding
Watching the 'I say a little prayer for you' scene will put a smile on your face. Try it. It's physically impossible not to grin like a crazy person...
7. The Wedding Date
Debra Messing pays a dashing gent to escort her to her sister's wedding...
8. Wedding Crashers
Oh Isla Fisher, we adore your comedy genius!
9. Bride Wars
Silly fun with Kate Hudson and
Anne Hathaway
.
10. The Wedding Planner
The time we learned Matthew McConaughey only eats brown M&Ms because chocolate is already brown...
What are your favourite wedding movies?
TOP 6 MARRIAGE PROPOSAL FAILS
BRIDAL WEDDING NAIL ART INSPIRATION
CHERYL COLE PRAISES BFF KIMBERLEY WALSH