Benedict Cumberbatch
may have admitted that he was
slightly uncomfortable with fame
, but that hasn't stopped his star rising.
Celebrity photographer Andy Gotts proved that by publishing a couple of snaps from a portrait session yesterday.
The
hot pictures
were posted on
Twitter
has a gift - more for the fans than Ben we imagine - to celebrate his 38th birthday.
As if we were in any doubt before, these photos further illustrate that as much as
Sherlock
may not crave fame, he's got it.
You can't do
the best Oscars photobomb ever
and not expect people to love you!
We already know
he rules the set of Black Mass
, what's next?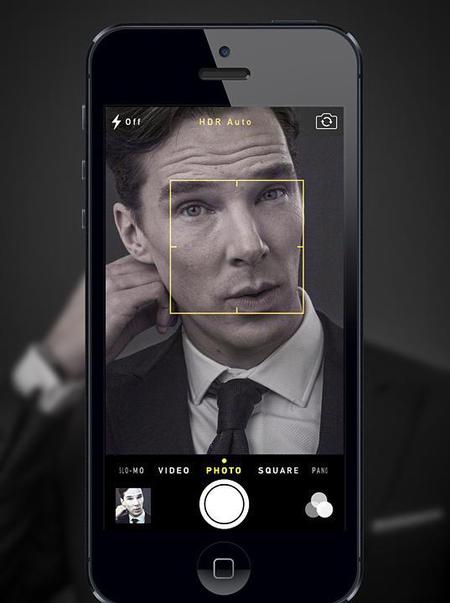 WHY WOMEN FIND BENEDICT CUMBERBATCH SEXY
BENEDICT CUMBERBATCH STRUGGLES WITH FAME
MORE CELEBRITY NEWS AND PICTURES