An American design challenge to stop teenagers drinking at prom has resulted in billboards starring Grumpy Cat being erected across Pennsylvania.
The banners ask "Should you drink at prom?" and feature a picture of Grumpy Cat with "NO" printed on top in bold red print.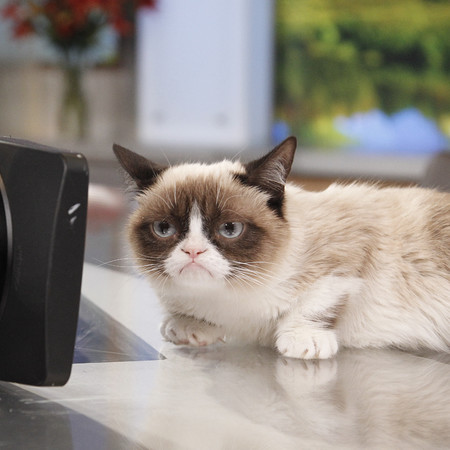 The cat, named Tardar Sauce, has been on all the major US talk shows and
met lots of celebrities
earlier this year at the SxSW festival. Now it looks like Tardar Sauce is doing their bit for schoolkids.
Look at the banners in this video:
"I think it does work because it's something really popular that a lot of kids see," said the student who designed the Grumpy Cat banner.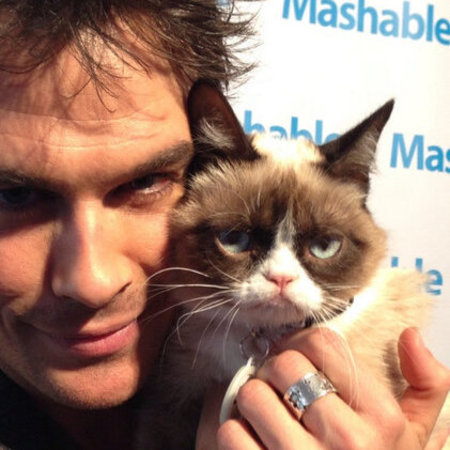 We're wondering which other memes could work as adverts.
LOOK! VICTORIA BECKHAM DRESSES UP HER CAT
LOL! WORK OUT AT HOME USING YOUR CAT
CELEBRITIES WITH PETS: IAN SOMERHALDER, EVA LONGORIA, TOM DALEY