Psy was booed at the Italian Cup final last night.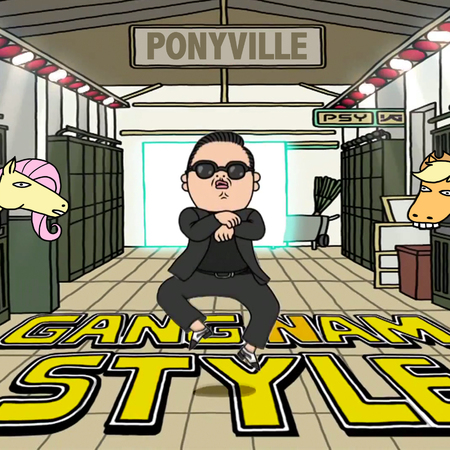 The South Korean star was in the middle of a performance of worldwide hit 'Gangnam Style' when the audience began to boo - very loudly.
We're not sure if they were booing because they just weren't feeling it or to prove a point, but word on the grapevine is it was a joint effort by the audience as the performance had nothing to do with football.
We'd have just walked off stage. Psy's a lot more composed than we are, though, and said a jolly "Thank you!" amidst all the boos.
THE BEST DANCE VIDEOS THAT HAVE GONE VIRAL (PART 1)
THE BEST DANCE VIDEOS THAT HAVE GONE VIRAL (PART 2)
PSY DEBUTS 'GANGNAM STYLE' FOLLOW UP SONG 'GENTLEMAN'