Naughty Boy
has revealed that he is working on the new Britney Spears album.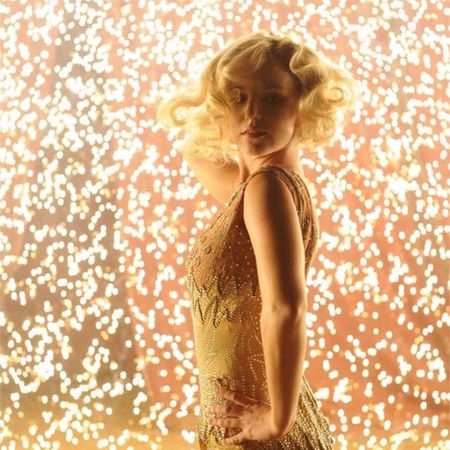 He's currently number one in the UK with 'La La La' and earned the fastest-selling single of 2013 so far yesterday, but that doesn't mean he can slow down.
Speaking to
Capital FM
, he said: "Britney Spears might be coming soon. William Orbit who's producing some [of her new album], they're coming down to the studio, him and Britney to work together with me.
"It sounds really good. I've always wanted to work with her but I'd love to do something a bit different."
We have no qualms with Naughty Boy or William Orbit writing for the new album. If it gives Britney her
Ray of Light
, we're there!
Britney
finally confirmed her Las Vegas residency
last month.
FIVE THINGS WE WANT TO SEE FROM BRITNEY DURING HER LAS VEGAS RESIDENCY
KELLY ROWLAND, PAULINA RUBIO CONFIRMED TO REPLACE BRITNEY SPEARS AND LA REID AS NEW X FACTOR USA JUDGES
BRITNEY SPEARS DEMO FOR SMURFS 2 SONG 'OOH LA LA' LEAKS